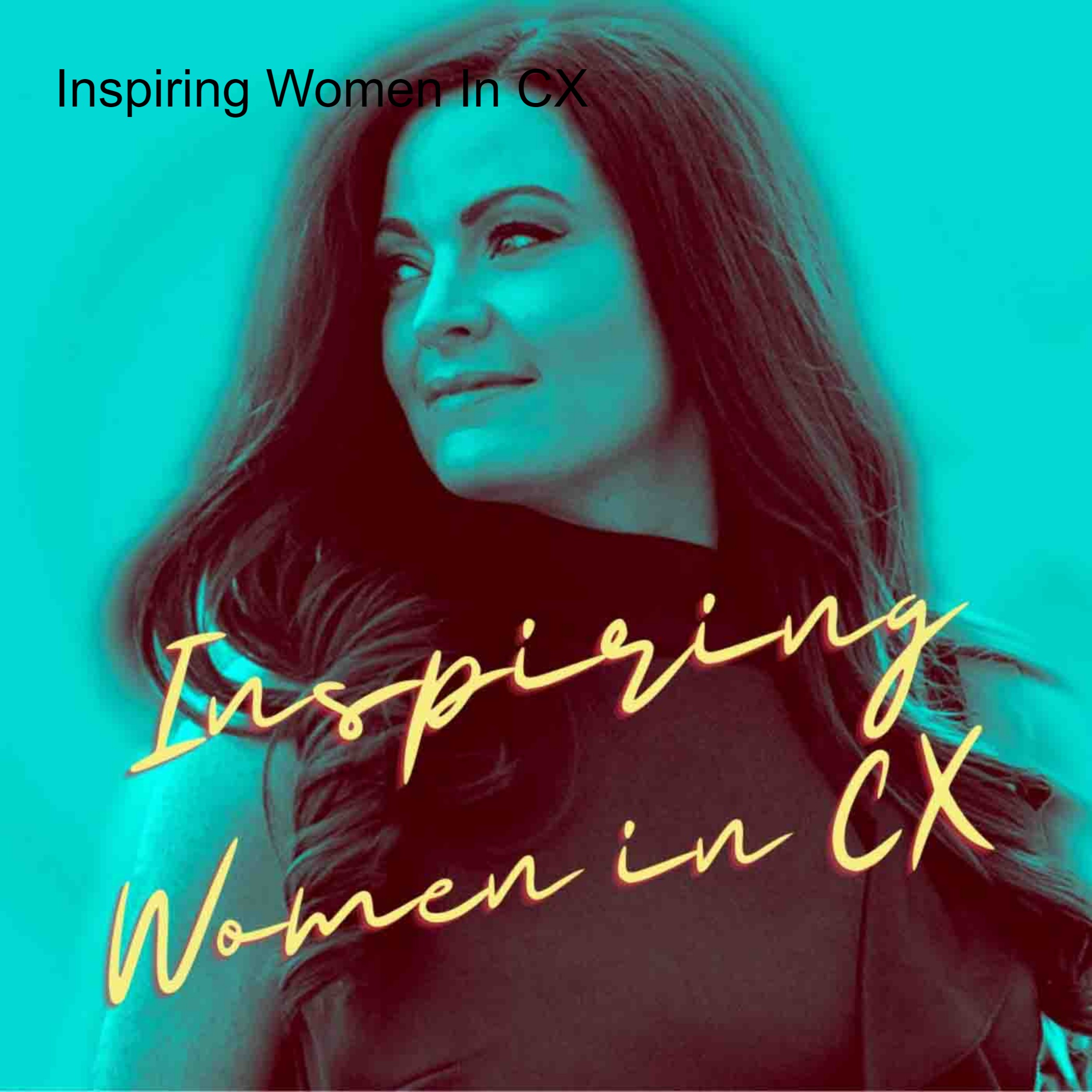 Get set to feel inspired by host, Clare Muscutt and her weekly inspiring guests, on the Women in CX Podcast. Listen-in as we share our career journeys, look back at the moments that shaped use and voice our opinions as loudly as we like, about all manner of subjects (including customer experience). Sit back and listen to the only female led, managed and produced podcast on the internet made for women, by women in customer experience.
Episodes
Tuesday Oct 25, 2022
Tuesday Oct 25, 2022
Agnes So, the Head of Customer Support and Engagement at HotDoc, joins Clare Muscutt on the Inspiring Women in CX podcast to talk about her route into CX, starting in customer service, her lightbulb moment that subsequently sparked her passion for Customer Experience, feeling like a failure when making the difficult decision to deprioritise her art, before realising 'art' within CX through storytelling, problem-solving, and inspiring and engaging others, and her drive and determination to make a real impact within the health tech space in Australia.
Listen in to the full episode as Agnes talks about…
💡 The lightbulb moment that sparked her passion for CX
🎨 Deprioritising her art practice before realising the art and science of CX
💥 How the pandemic created a shift in patient behaviour and accelerated the adoption of digital
📱 HotDoc's mission to become the "Uber of Healthcare", creating a seamless, end-to-end experience for the customer
🙋‍♀️ The future of health tech, empowering patients to take control
For more information on joining the world's first online community for women in Customer Experience, head over to www.womenincx.community/membership
Thursday Jan 20, 2022
Thursday Jan 20, 2022
Jennie Lewis, Strategic Services Lead at Airship, joins Clare Muscutt on the Inspiring Women in CX podcast to talk about navigating the CX tech space as a woman, finding her niche – understanding not only the technology but the customer perspective too – and dealing with dismissal by finding her voice and 'partnering up'.
Key talking points include discussing …
🤖 The challenges faced by women in tech
🤝 Driving customer centricity in SaaS companies 
💡 Applying the principles of Design Thinking
🤨 And how to be more customer focused in product-led environments
For more information on joining the world's first online community for women in Customer Experience, head over to womenincx.community
#womenintech #womenincx #saas