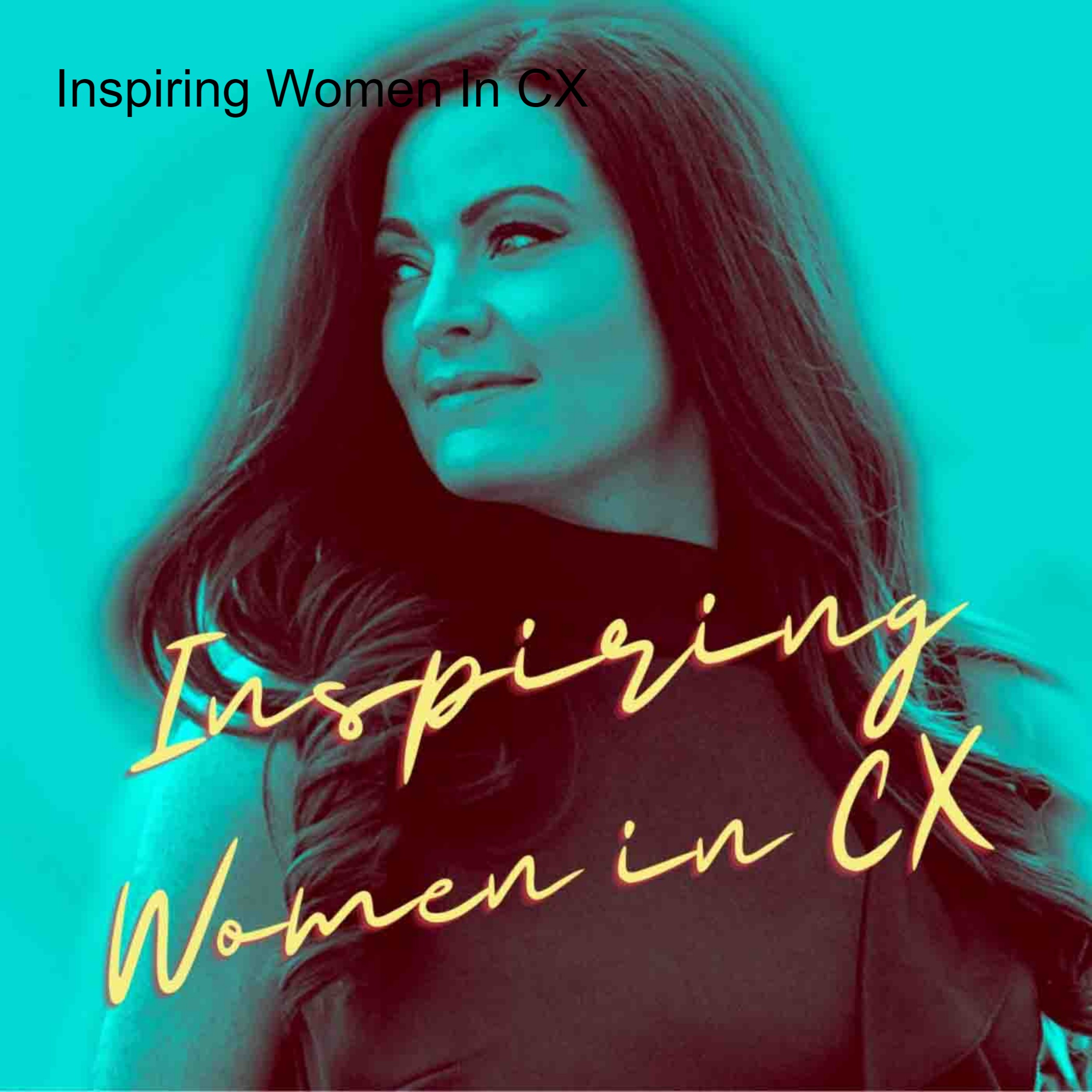 Get set to feel inspired by host, Clare Muscutt and her weekly inspiring guests, on the Women in CX Podcast. Listen-in as we share our career journeys, look back at the moments that shaped use and voice our opinions as loudly as we like, about all manner of subjects (including customer experience). Sit back and listen to the only female led, managed and produced podcast on the internet made for women, by women in customer experience.
Episodes
Thursday Jul 09, 2020
Thursday Jul 09, 2020
There comes a time in life where we all evaluate where we are with our life choices and careers, and sometimes, have to decide if we want to stick, or twist. 
When you are young, free and single, this can be an exciting adventure. But if you have a husband and children in tow, that decision is invariably a difficult one to make as the upheaval involved in changing the status quo affects more than just yourself.
In Episode 002 of the Women in CX podcast, guest Claire Boscq-Scott shares this moment in her life and more importantly how she used it as a catalyst to build the life she wanted to lead.
In this conversation we talked about Claire's early days in Disney Land, how she created her first business in mystery shopping, her philosophies on CX and her passion for bringing a more holistic approach to business. And then having to let it all go and start over again, in a new digital world, facing a pandemic.
Claire's passion, resilience and ability to pivot is truly inspirational, and will no doubt inspire other women in CX to not settle for less than what they really want, in order to succeed on their own terms. 
Read more and subscribe to our channels:
Sign up https://bit.ly/2ZDYCcB
Youtube  https://bit.ly/3jdBU2w 
LinkedIn https://bit.ly/3a0cDVx
Instagram https://bit.ly/30Aq0bM
Spotify https://spoti.fi/33AIx9F
Podbean https://bit.ly/3h6Cz3T
Show notes  https://bit.ly/2ZBcILF
Twitter https://bit.ly/3fzxLD2