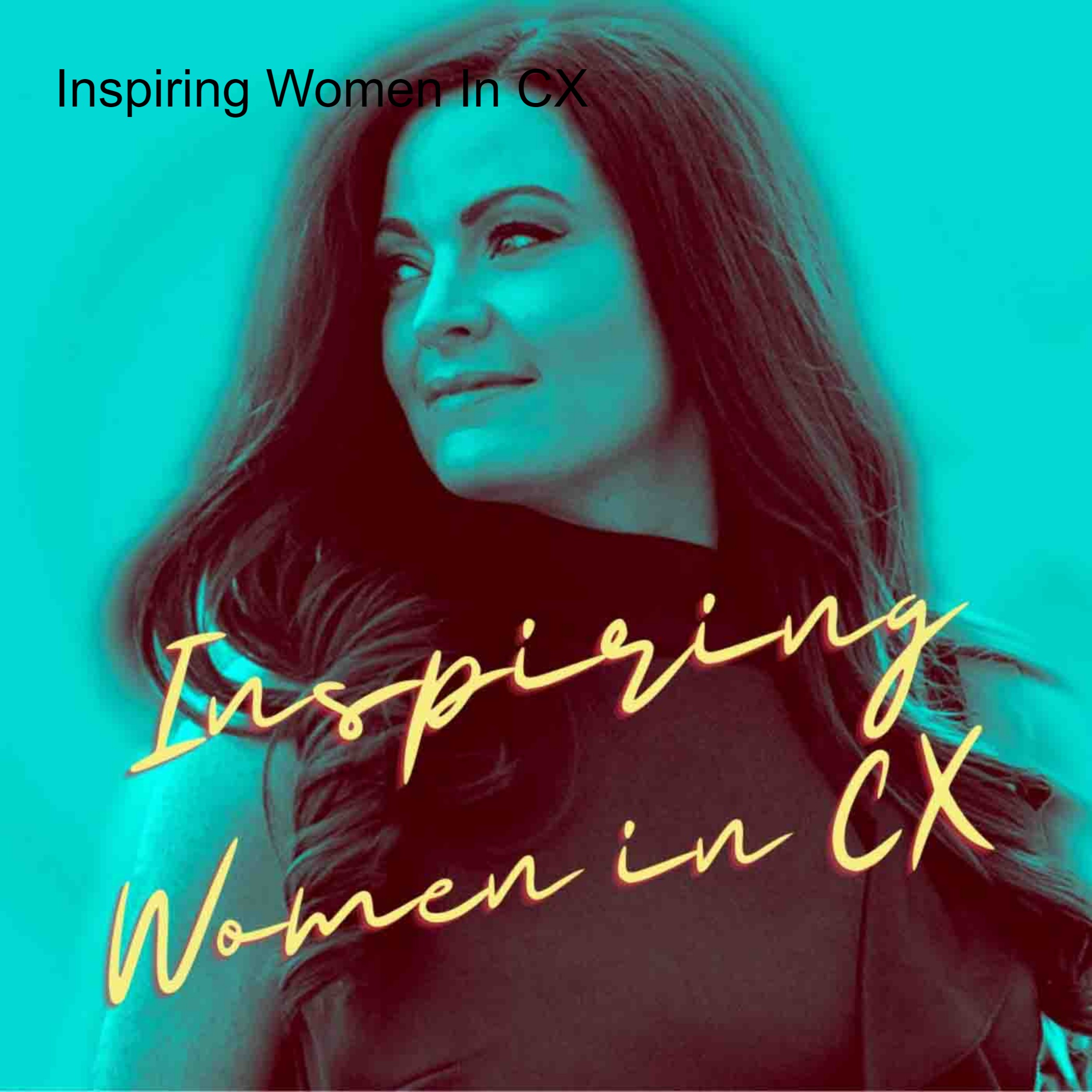 Get set to feel inspired by host, Clare Muscutt and her weekly inspiring guests, on the Women in CX Podcast. Listen-in as we share our career journeys, look back at the moments that shaped use and voice our opinions as loudly as we like, about all manner of subjects (including customer experience). Sit back and listen to the only female led, managed and produced podcast on the internet made for women, by women in customer experience.
Episodes
Wednesday Jun 29, 2022
Wednesday Jun 29, 2022
Olga Potaptseva, Founding Director of the European Customer Consultancy, joins Clare Muscutt on the Inspiring Women in CX podcast to talk about how her university studies sparked her interest in customer research, how she came to (somewhat serendipitously!) lead a loyalty development programme at GfK, aligning CX with the business strategy, failing forwards (in life and in CX!), what it means to be a 'customer-enabled' organisation and her advice to women in CX about creating the life that you want.
Listen in as she talks about…
🔬 How studying Marketing and Economics sparked her interest in Customer Research
🙋‍♀️ Leading a loyalty development programme at GfK, before rolling out a global methodology
📊 Utilising customer data and insights to deliver business results
✨ The importance of self-belief in crafting the career and the life that you want
🤔 What it means to be a 'customer-enabled' organisation
📚 Her library of CX 'micro-actions' – things we can implement with virtually no budget
For more information on joining the world's first online community for women in Customer Experience, head over to www.womenincx.community/membership