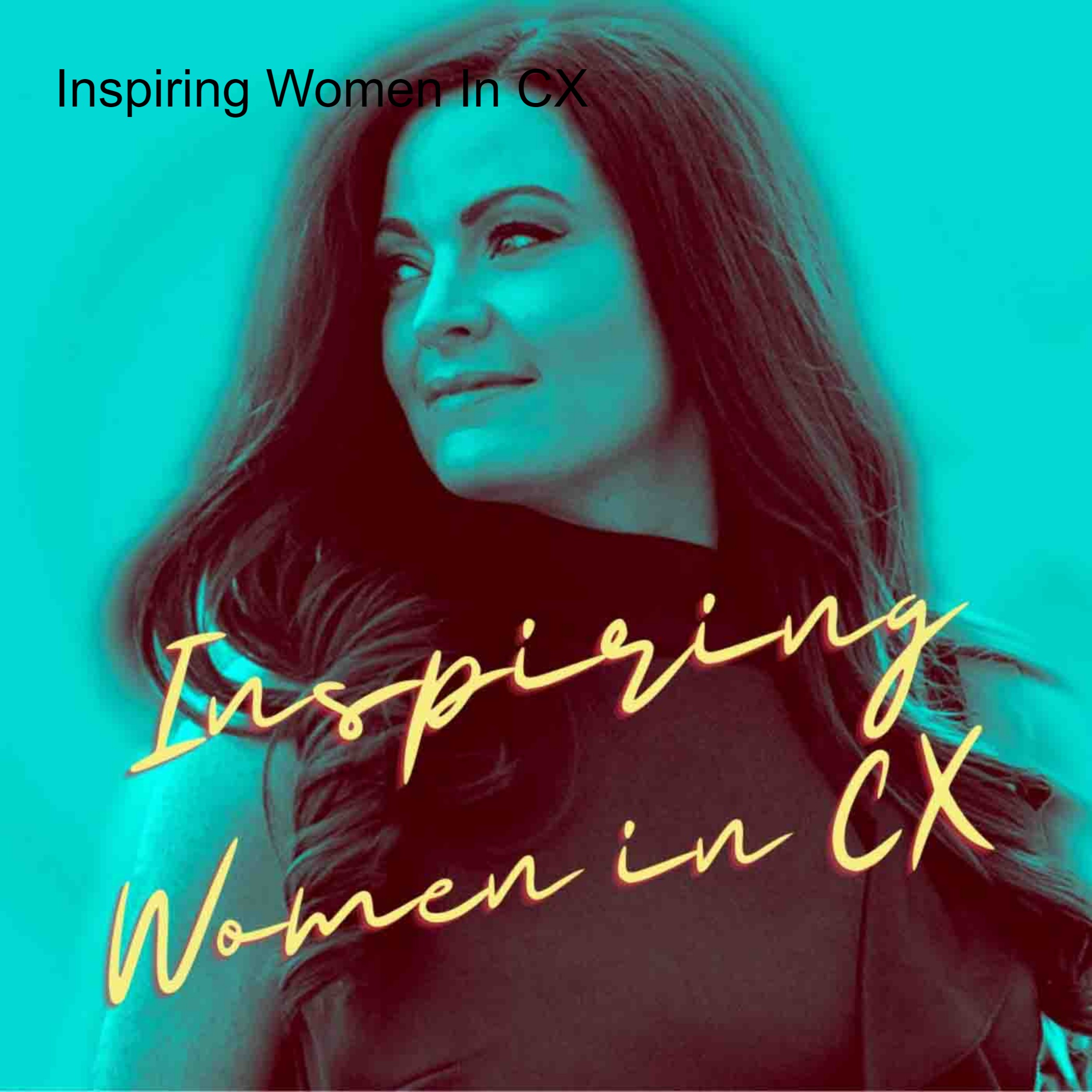 Get set to feel inspired by host, Clare Muscutt and her weekly inspiring guests, on the Women in CX Podcast. Listen-in as we share our career journeys, look back at the moments that shaped use and voice our opinions as loudly as we like, about all manner of subjects (including customer experience). Sit back and listen to the only female led, managed and produced podcast on the internet made for women, by women in customer experience.
Episodes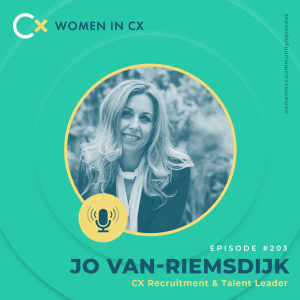 Friday Oct 23, 2020
Friday Oct 23, 2020
Discrimination against women in the workplace is a very real problem in the UK, & according to the most recent statistics, it's getting worse!
🤰 54,000 pregnant women have been made redundant, a figure doubled since 2005
👶🏾 The gender pay gap is widening for women returning to work after children at 33% less than men in the 12 years following birth
Whilst there are laws protecting women's employment rights, The Women and Equalities Commitee says "Urgent action" is needed to give pregnant women and new mothers more protection!
In this snippet of my interview with Jo van Riemsdijk she shared her experience of experiencing stigma from recruiters about being of 'child bearing age', becoming pregnant one week into a new job and going into labour whilst at work!
This isn't the first woman I've heard share such a story, or felt the pressure to go back to work immediately or before she is ready, so as not to miss the opportunities of her peers.
Jo and I talked about her experience of becoming a working mother, how she started her own recruitment business CX Talent Ltd with her BFF & her top tips for getting hired during these crazy Covid times.
Feel free to share your thoughts!
(Links in comments below 👇)
Read more and subscribe to our channels:
Sign up https://bit.ly/2ZDYCcB
Youtube  https://bit.ly/3jdBU2w 
LinkedIn https://bit.ly/3a0cDVx
Instagram https://bit.ly/30Aq0bM
Show notes  https://bit.ly/2ZBcILF
Twitter https://bit.ly/3fzxLD2