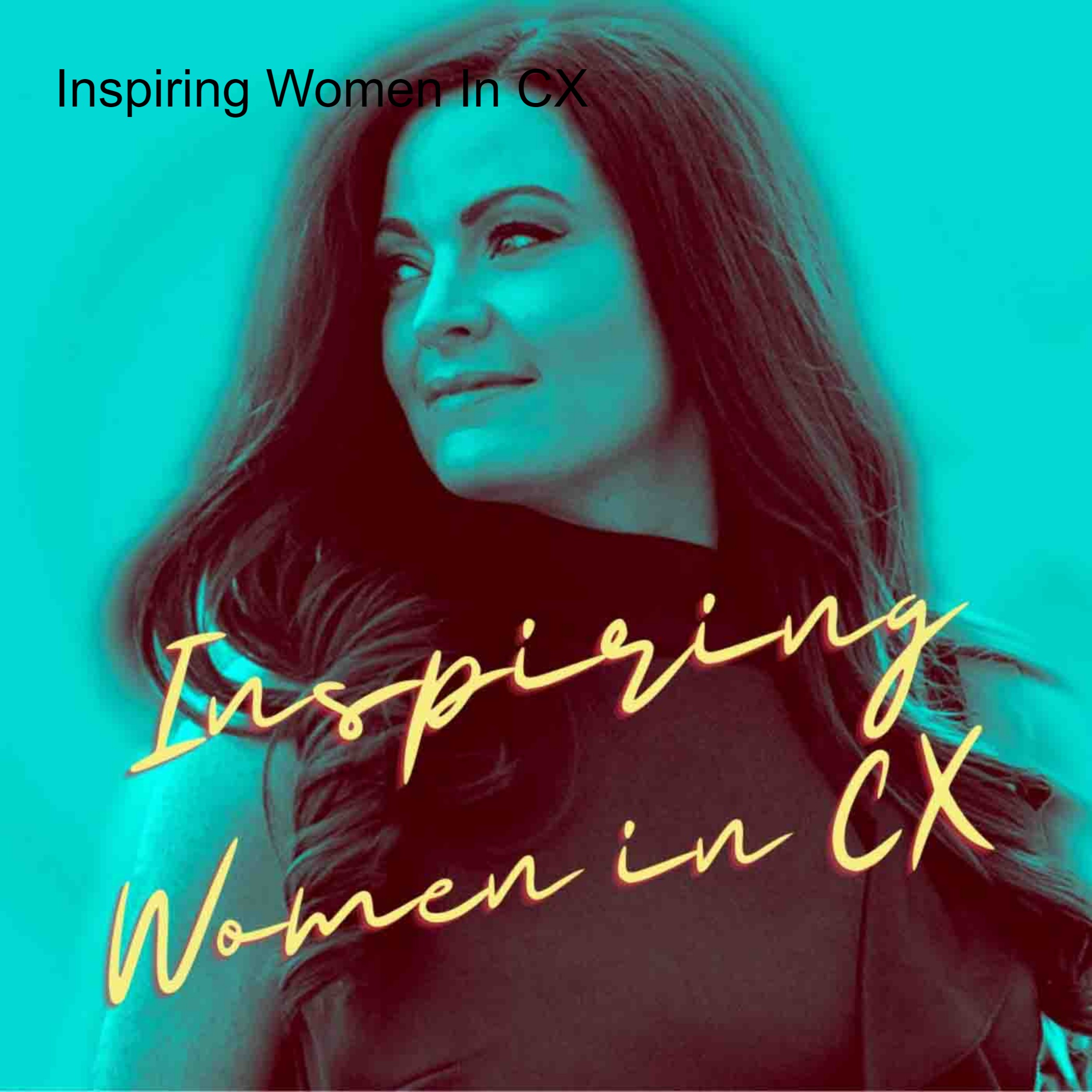 Get set to feel inspired by host, Clare Muscutt and her weekly inspiring guests, on the Women in CX Podcast. Listen-in as we share our career journeys, look back at the moments that shaped use and voice our opinions as loudly as we like, about all manner of subjects (including customer experience). Sit back and listen to the only female led, managed and produced podcast on the internet made for women, by women in customer experience.
Episodes
Tuesday Jun 14, 2022
Tuesday Jun 14, 2022
BONUS CONTENT!
In episode #411 of the Inspiring Women in CX podcast, Clare Muscutt and Digital Experience Strategist, Anna Noakes Schulze take on the Metaverse! 🤖
Listen in as Anna talks about what the Metaverse is, where the term first came from, Gen Alpha as the "gateway drug", the connection between Web3 and the Metaverse, and the complex terminology surrounding the tech at play (we're taking it back to basics), and the impact of Web3 and the Metaverse on Customer Experience as a whole – what it means to us as CX professionals and practitioners and what we need to know to stay ahead of the game!
Don't get left behind! Listen in closely as they…
🤔 Discuss what the Metaverse *actually* is
🗯️ Unpick complex jargon surrounding the technologies at play (5G, blockchain, NFT… 🤯)
🔦 Shed light on the recent "crypto controversies"
👉 Highlight the impact and the implications of the Metaverse on Customer Experience
🧠 And share a number of ways that we can increase our own knowledge and understanding in this space
For more information on joining the world's first online community for women in Customer Experience, head over to www.womenincx.community/membership