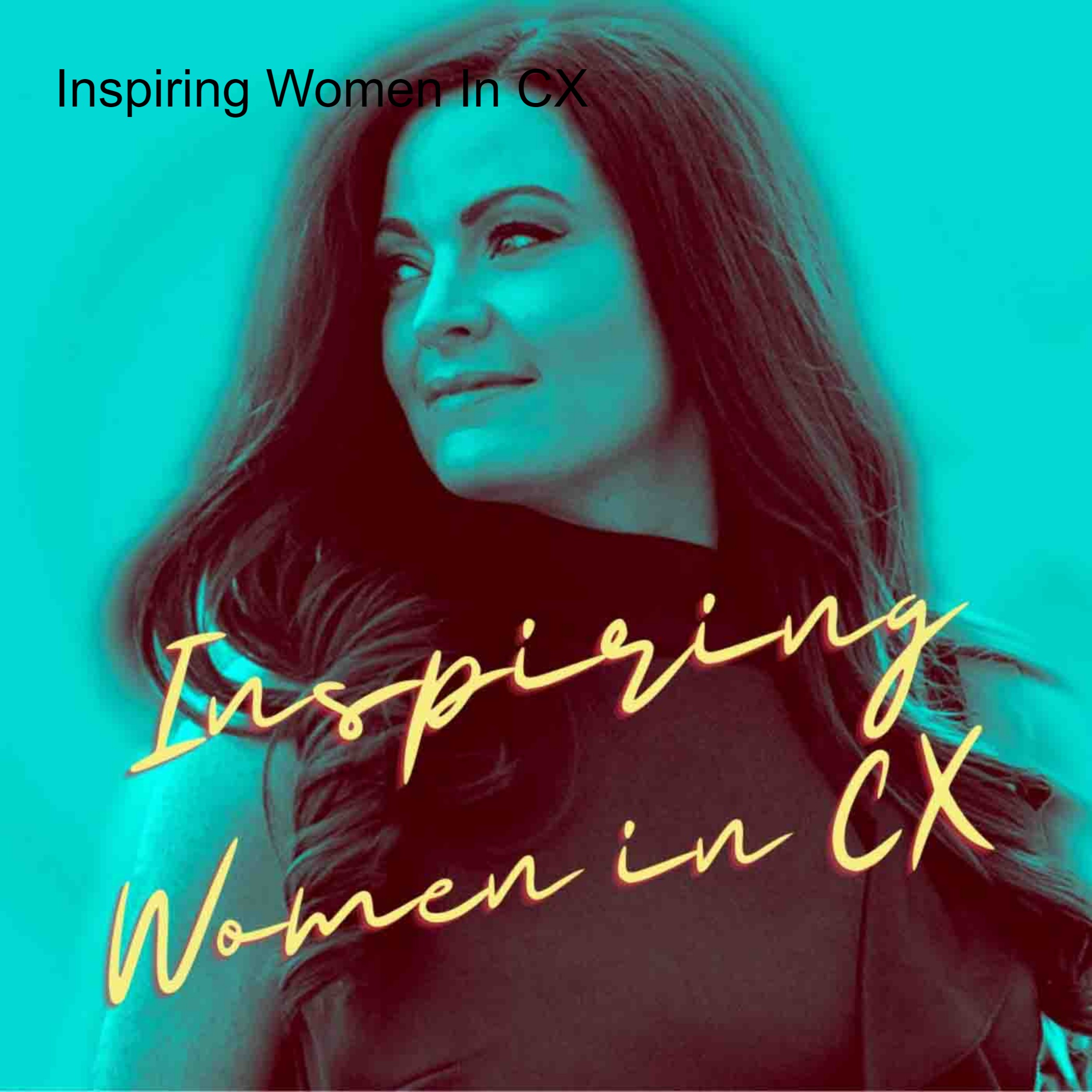 Get set to feel inspired by host, Clare Muscutt and her weekly inspiring guests, on the Women in CX Podcast. Listen-in as we share our career journeys, look back at the moments that shaped use and voice our opinions as loudly as we like, about all manner of subjects (including customer experience). Sit back and listen to the only female led, managed and produced podcast on the internet made for women, by women in customer experience.
Episodes
Thursday Jul 01, 2021
Thursday Jul 01, 2021
Adi Tobias, Head of Customer Experience Strategy & Operations at Uber, joins Clare Muscutt on the Inspiring Women in CX Podcast to discuss her own unpredictable pathway into CX, how she dismissed existing boundaries to carve out her own role, and the importance of CX agility in platform-based businesses. She also examines how, retrospectively, her ADHD diagnosis was a catalyst for where she is now: feeling blessed to have a brain that thinks differently when it comes to CX.
Tune in to hear them discuss:
👉 Blank-sheet-of-paper CX jobs
👉 Hybrid approaches to CX 
👉 CX in platform-based businesses
👉 The power of test-and-learn in CX
👉 Being diagnosed with ADHD
👉 Neurodivergence as a CX superpower
👉 Coping skills for living in a neurotypical world
👉 Building neurodiverse teams
👉 The importance of finding a sponsor
👉 The power of partnering with different thinkers 
👉 Adi's advice for businesses to create equity and inclusion.
For more information about how you can join the world's first online community for women in customer experience, visit www.womenincx.community!