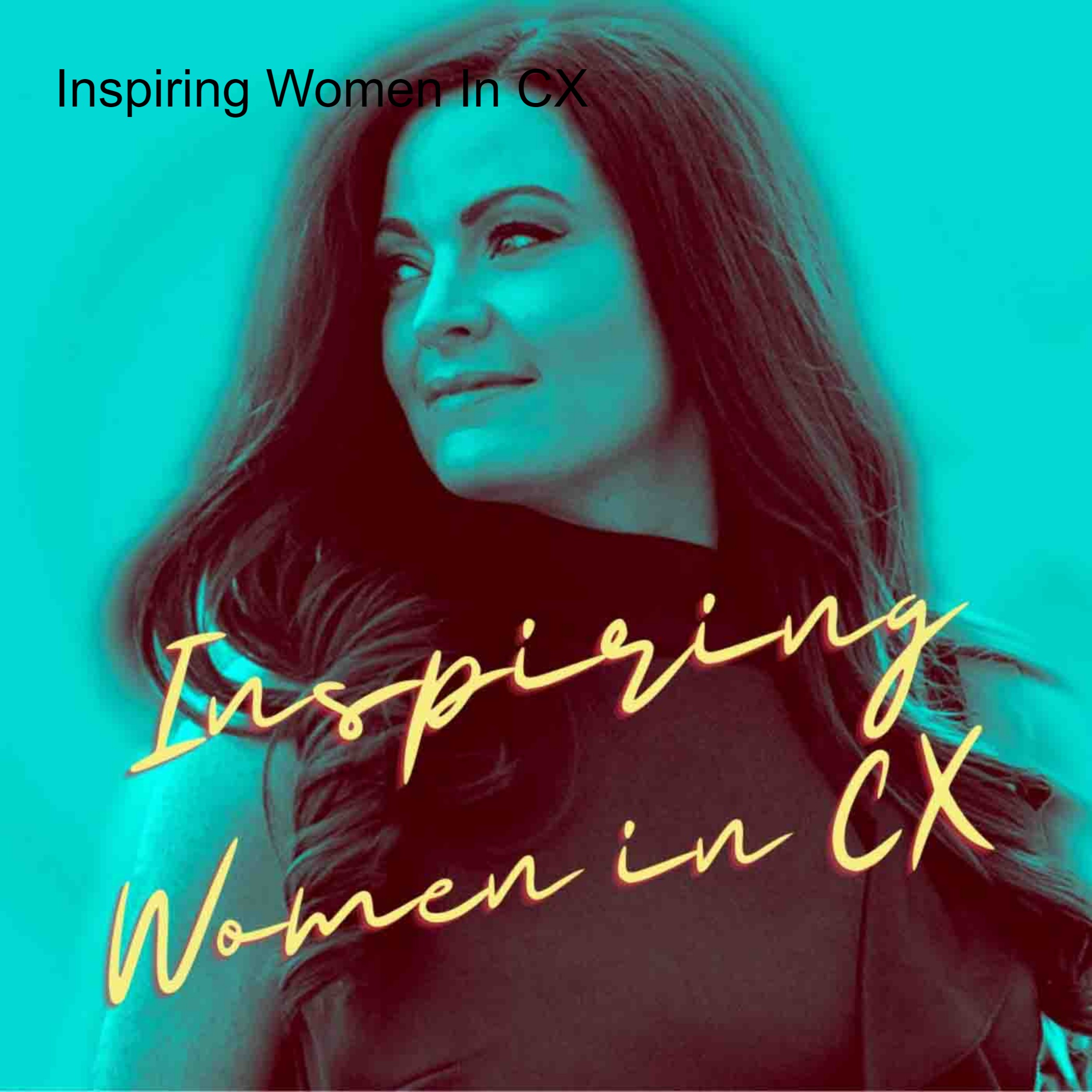 Get set to feel inspired by host, Clare Muscutt and her weekly inspiring guests, on the Women in CX Podcast. Listen-in as we share our career journeys, look back at the moments that shaped use and voice our opinions as loudly as we like, about all manner of subjects (including customer experience). Sit back and listen to the only female led, managed and produced podcast on the internet made for women, by women in customer experience.
Episodes
Friday Jan 29, 2021
Friday Jan 29, 2021
"To break the cycle of female rivalry, we have to believe there is more than one seat at the table"
Female rivalry happens when a woman uses her power to keep another woman down, mistreats her, or competes unfairly.
Here are some from my own experience:
🙅🏼‍♀️ Being told by my manager to not share my thoughts and opinions in meetings or with the big boss.
🙅🏼‍♀️ A colleague who took full-credit for my work.
🙅🏼‍♀️ A senior manager took me to a side room to attack me until I was in tears.
🙅🏼‍♀️ Confiding in a peer about about a difficult stakeholder, who then told my boss I was "having trouble building relationships."
It was great to have my latest guest Sharon Boyd on the show, to talk about our more difficult experiences, but even more awesome to talk how the community of women we find ourselves in now, is completely challenging the stereotype.
Tune in to hear us talk about:
💻 The lack of female role models in corporate
💻 Challenging stereotypes of female competition
💻 How amazing the CX community is
💻 Finding a mentor
💻 The importance of male allies
💻 The Internet of Things (IoT)
💻 CX in Facilities Management (FM)
💻 What it was like taking an MBA
💻 The benefits of coaching
💻 Other ways to invest in yourself
We love being Women in CX!!
To find out more, please subscribe to our channels:
Youtube  https://bit.ly/3jdBU2w
Spotify https://spoti.fi/33AIx9F
Sign up for free newsletter  https://bit.ly/2ZDYCcB
LinkedIn https://bit.ly/3a0cDVx
Instagram https://bit.ly/30Aq0bM
Podbean https://bit.ly/3h6Cz3T
Show notes  https://bit.ly/2ZBcILF
Twitter https://bit.ly/3fzxLD2
#femalecompetition #moreseatsatthetable #zwomensupportingwomen #womenincx #femaleentrepreneurs #inspiringwomen #womeninbusiness #womenentrepreneurs #girlboss #howtobeawesomeatcx #womenempowerment #womensupportingwomen #womeninbusiness #womenownedbusiness #girlpower #femaleboss #podcast #womenincxpodcast #womenincxcommunity #claremuscutt