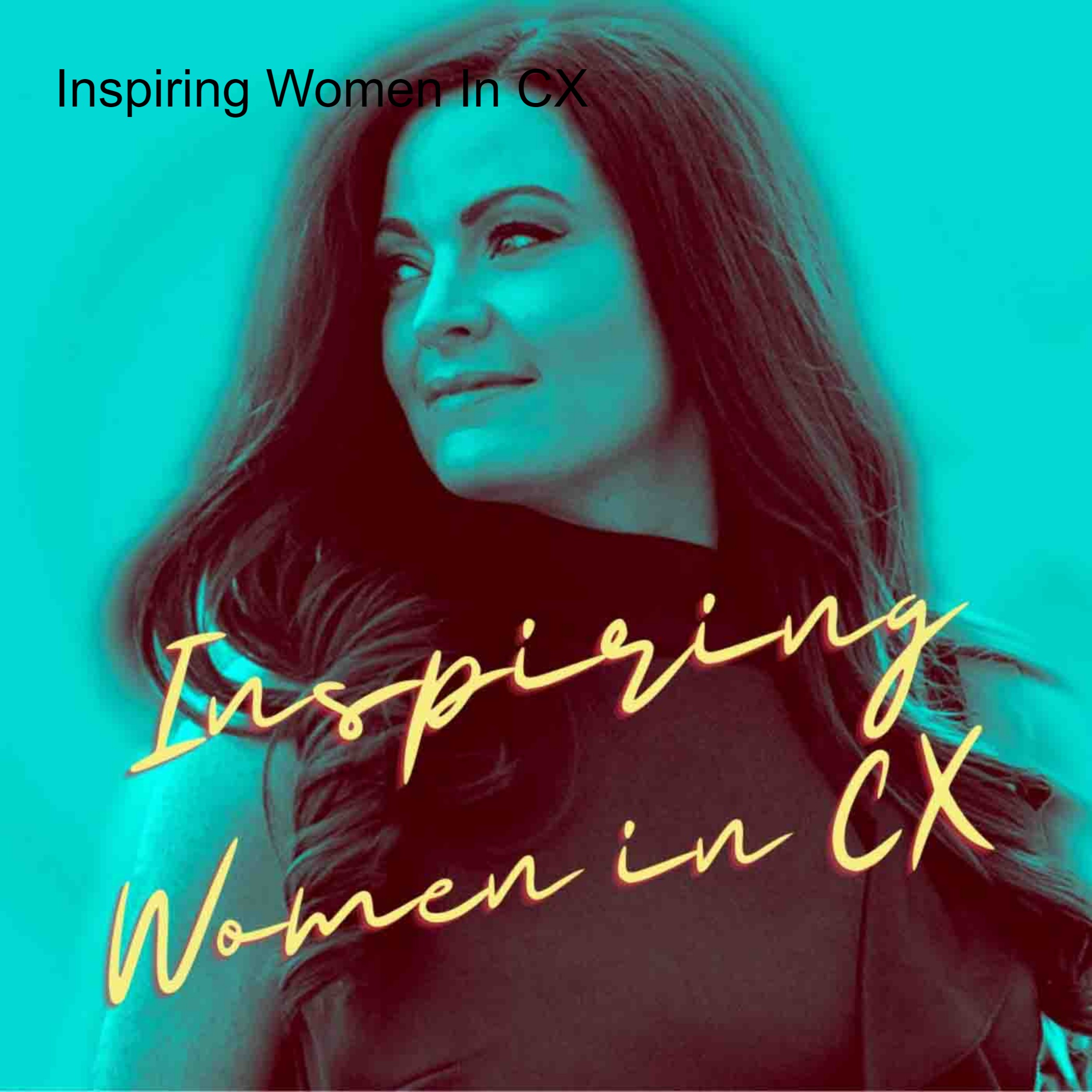 Get set to feel inspired by host, Clare Muscutt and her weekly inspiring guests, on the Women in CX Podcast. Listen-in as we share our career journeys, look back at the moments that shaped use and voice our opinions as loudly as we like, about all manner of subjects (including customer experience). Sit back and listen to the only female led, managed and produced podcast on the internet made for women, by women in customer experience.
Episodes
Thursday Jan 07, 2021
Thursday Jan 07, 2021
Talking about joining the circus and how creating magical employee experiences and engagement drove guest experience at Cirque du Soleil.
"Roll up roll up, ladies and gentlemen the show is about to begin!"🎪
Do you remember the thrill of hearing those words?
Live entertainment was undoubtedly one of the hardest hit over the last 12 months, but with a vaccine in sight, I for one can't wait to be entertained and experience the wonderment of big iconic events again.
I was thrilled to be joined Carolene Meli as my guest on the Women in CX podcast this week as she spent 10 years living and working on the road, leading teams of employees in cities all around the world to deliver the unforgettable guest experience that is Cirque du Soleil!
Tune in to hear us talk about:
🎪 Why Carolene left home & joined the circus
🎪 What it's like to live and work on the circus road 
🎪 The challenges of delivering temporary live experiences
🎪Overcoming cultural and language barriers
🎪 How to manage employee engagement with temporary staff
🎪 Recruitment, onboarding, training, reward and recognition strategies
🎪 Creating magical guest experiences
🎪 Connecting employees with purpose
🎪 Experiencing your own CX
🎪 Carolene's top tips 
🎪 Where she is up to now and heading next

We hope you enjoy the show!
Read more and subscribe to our channels:
Youtube  https://bit.ly/3jdBU2w 
Sign up for free newsletter  https://bit.ly/2ZDYCcB
LinkedIn https://bit.ly/3a0cDVx
Instagram https://bit.ly/30Aq0bM
Show notes  https://bit.ly/2ZBcILF
Twitter https://bit.ly/3fzxLD2