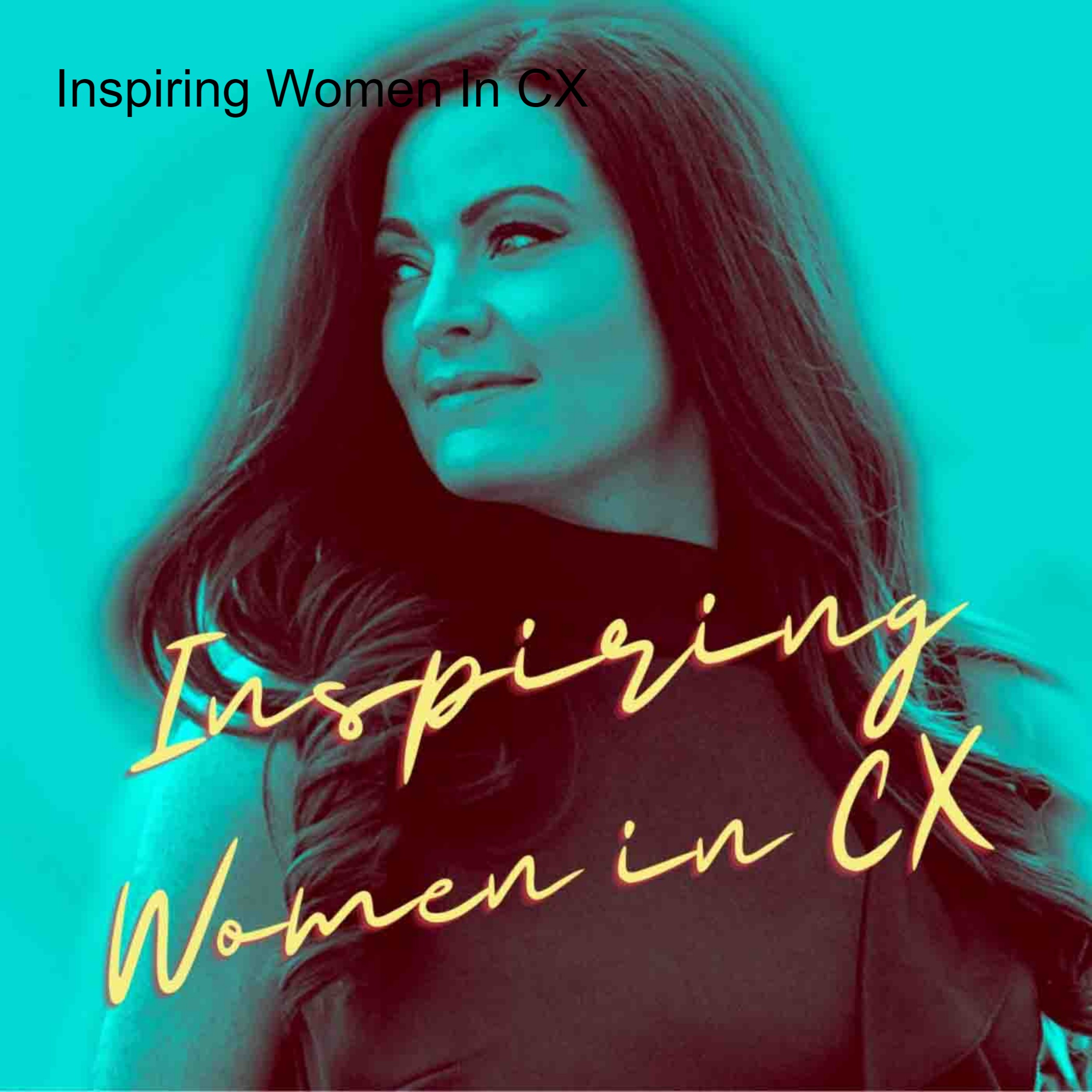 Get set to feel inspired by host, Clare Muscutt and her weekly inspiring guests, on the Women in CX Podcast. Listen-in as we share our career journeys, look back at the moments that shaped use and voice our opinions as loudly as we like, about all manner of subjects (including customer experience). Sit back and listen to the only female led, managed and produced podcast on the internet made for women, by women in customer experience.
Episodes
Friday Dec 18, 2020
Friday Dec 18, 2020
Will the obsession with customer experience metrics be our downfall? 🤔
When you're part of a discipline which is less than 30 years old in terms of practice and thinking, especially one suffering seismic shifts due to data, technology & digital, it is reasonable to assume nobody truly has all the answers.
Perhaps this is why most customer experience initiatives hinge upon programmes of measures & insights? 
CX not being well understood in business means having something tangible to evidence what we do in numerals & characters we can communicate easily to executives, is of high value to us.
But without resources predominantly allocated to using data to take action- to improve, change, innovate and show the commercial impact of action taken, is CX really of value to the organisation?
That's why I was excited to have an expert like Chloe Woolger from Kantar on the show to have the debate & get her perspective on how to use insights and metrics to drive action.
Tune in to hear us talk about:
⚡️ Her career journey
⚡️ What it's like working agency side
⚡️ The importance of networking for women
⚡️ Which CX metrics are most useful
⚡️ The NPS debate
⚡️ How to drive action using insights
⚡️ How to prove CX ROI
What are your thoughts?
Read more and subscribe to our channels:
Youtube  https://bit.ly/3jdBU2w 
Sign up https://bit.ly/2ZDYCcB
LinkedIn https://bit.ly/3a0cDVx
Instagram https://bit.ly/30Aq0bM
Podbean https://bit.ly/3h6Cz3T
Show notes  https://bit.ly/2ZBcILF

Twitter https://bit.ly/3fzxLD2
Comments
(1)
To leave or reply to comments, please download free Podbean or
Found this really useful, we solely use NPS so interesting to hear a discussion on other metric options