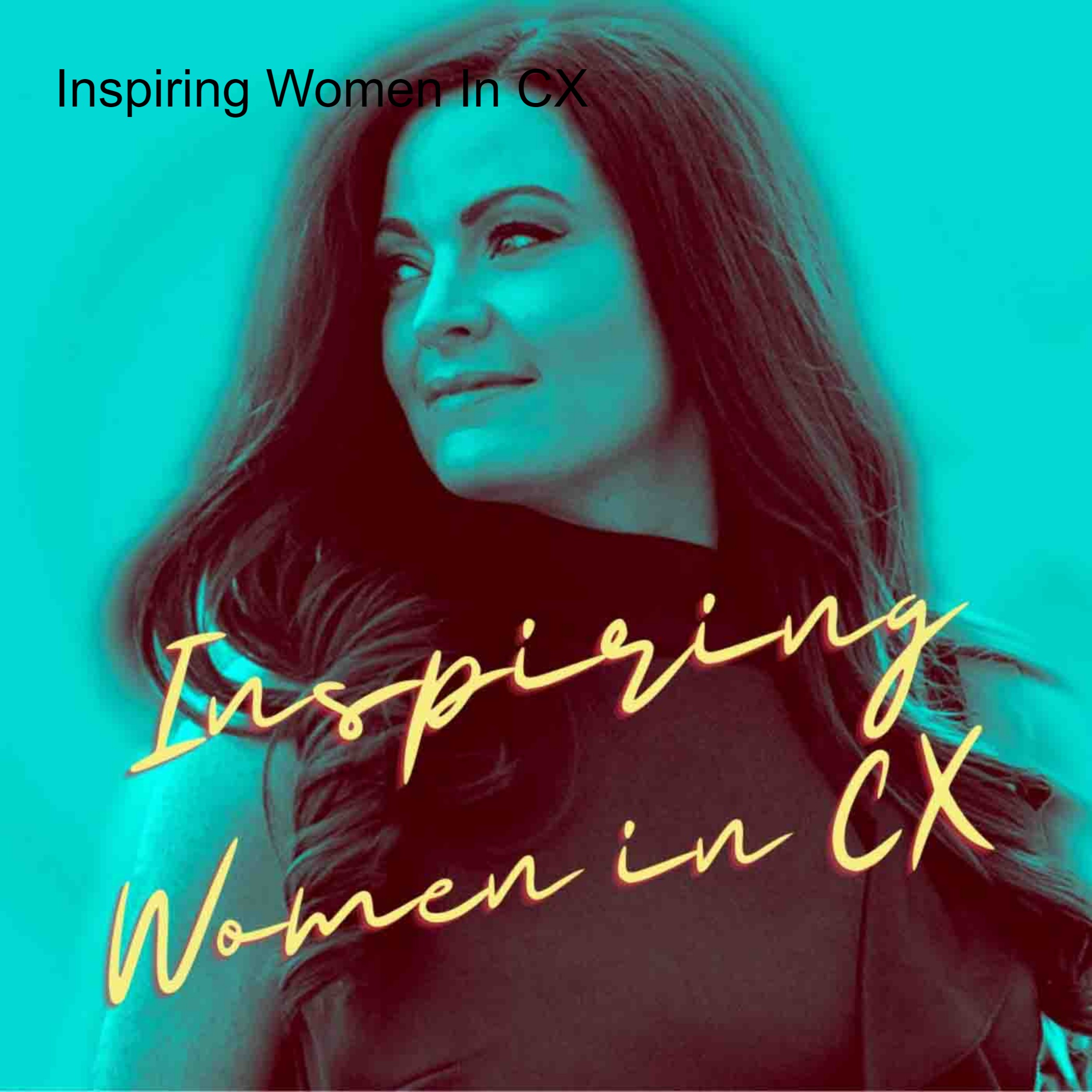 Get set to feel inspired by host, Clare Muscutt and her weekly inspiring guests, on the Women in CX Podcast. Listen-in as we share our career journeys, look back at the moments that shaped use and voice our opinions as loudly as we like, about all manner of subjects (including customer experience). Sit back and listen to the only female led, managed and produced podcast on the internet made for women, by women in customer experience.
Episodes
Thursday Dec 10, 2020
Thursday Dec 10, 2020
Amanda Riches talking about CX tech and life lessons, including being a young gay woman in the 90's, succeeding in male dominated industries, and surviving cancer to become the UK's #1 CX Professional.
'Life is short and time is precious'
With the CRUK statistics that 1 in 2 people will receive a cancer diagnosis at some point in their lives, almost everybody's life will be or have been touched by it in some way.
My guest this week, Amanda Riches shared her personal story of surviving cancer 3.5 times and that amazingly, she is able to reflect on the positives of such a harrowing experience.
Her appreciation of just how precious our time on earth is, was so inspirational.
Especially how it has become the driving force behind her desire to make people's lives better through her work in Customer Experience.
Tune in to hear more of Amanda's story, including:
The challenges she faced in the 90's
Coming out as a young gay woman working in a male dominated industry
Her thoughts on the future of CX and tech
Her insight into what lessons she learned along the way
Her advice for women in CX
 Read more and subscribe to our channels:
Sign up https://bit.ly/2ZDYCcB
Youtube  https://bit.ly/3jdBU2w
LinkedIn https://bit.ly/3a0cDVx
Instagram https://bit.ly/30Aq0bM
Show notes http://bit.ly/2ZBcILF
Twitter https://bit.ly/3fzxLD2