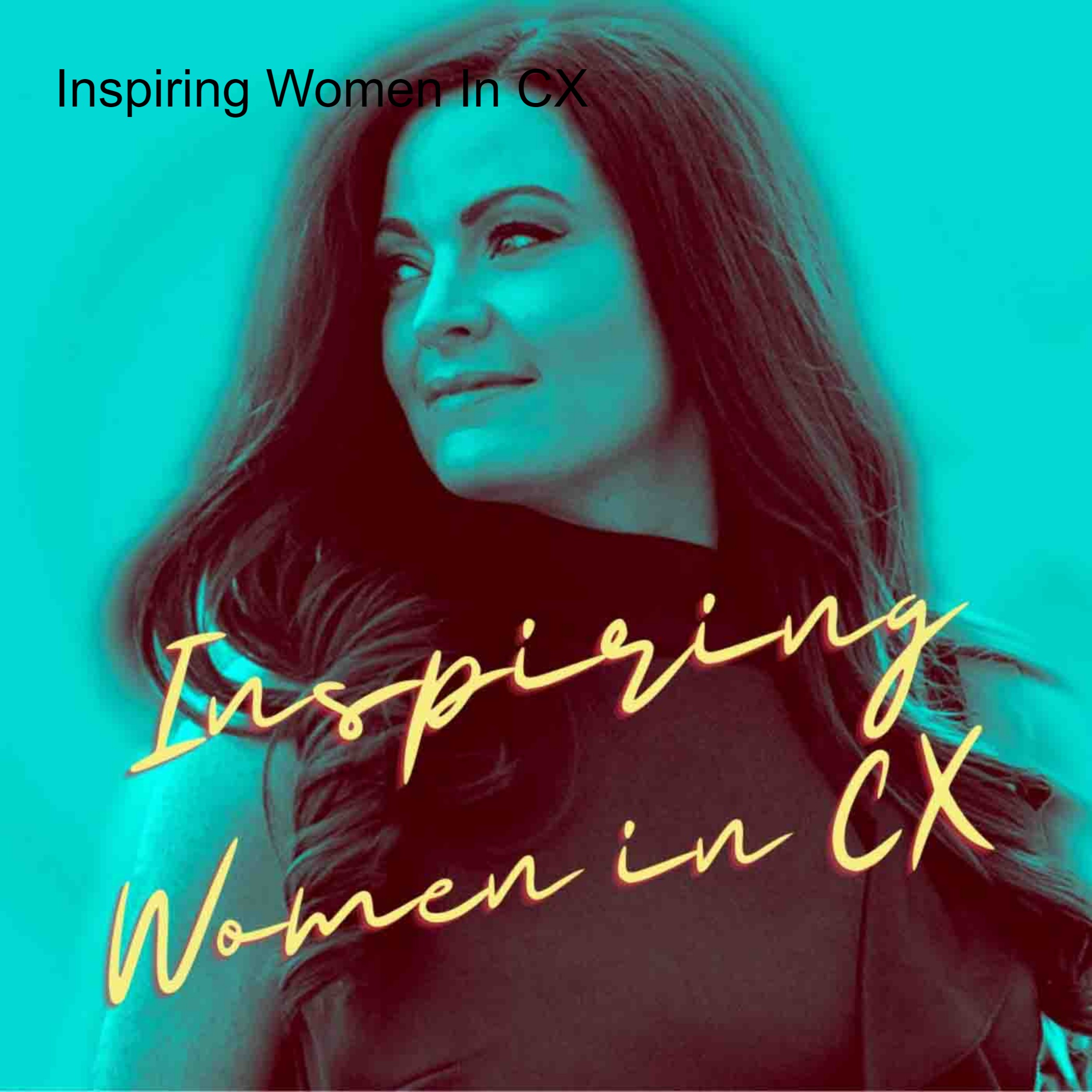 Get set to feel inspired by host, Clare Muscutt and her weekly inspiring guests, on the Women in CX Podcast. Listen-in as we share our career journeys, look back at the moments that shaped use and voice our opinions as loudly as we like, about all manner of subjects (including customer experience). Sit back and listen to the only female led, managed and produced podcast on the internet made for women, by women in customer experience.
Episodes
Thursday Dec 03, 2020
Thursday Dec 03, 2020
'There are no 'women of colour' in Africa'
This week's Women in CX Podcast guest, The CX Queen of Nigeria, Debbie Akwara came on the show to share her career story and share the moments that shaped her into the formidable woman she is becoming.
Including her shocking recent and first ever experience of being referred to as a 'woman of colour' when she dared to challenge the status quo of how the CX community functions in the West.
Whilst being well known across her home continent for years, in the last 12 months she broke through to become globally recognised as a thought leader. And earned her place at the table.
Yet as a woman from Africa, she was made to feel her voice was deemed as less valuable.
More women all over the world are rising up to take their rightful place on global stages, being better enabled by the digital communications and collaboration revolution.
I'm proud the women in CX community is here to amplify the voices of women who are ready to be heard. And those who aren't ready for us, best get set. As women like Debbie, will not be ignored.
Tune into the podcast to hear:
- More of Debbie's fascinating backstory
-The African CX perspective
-Technology and CX growing pains
-The similarities with Western CX challenges
-How she started her first CX projects
-The importance of business focus in CX
-Finding the right business metrics to aim for
-The lessons she learned from her mentors
-Finding your confidence -Owning your success
-Dealing with racism as she broke through in the West
-The secret to her unstoppable girl power!
Read more and subscribe to our channels:
Youtube  https://bit.ly/3jdBU2w 
Spotify https://spoti.fi/33AIx9F
Sign up https://bit.ly/2ZDYCcB
LinkedIn https://bit.ly/3a0cDVx
Instagram https://bit.ly/30Aq0bM
Podbean https://bit.ly/3h6Cz3T
Show notes  https://bit.ly/2ZBcILF
Twitter https://bit.ly/3fzxLD2