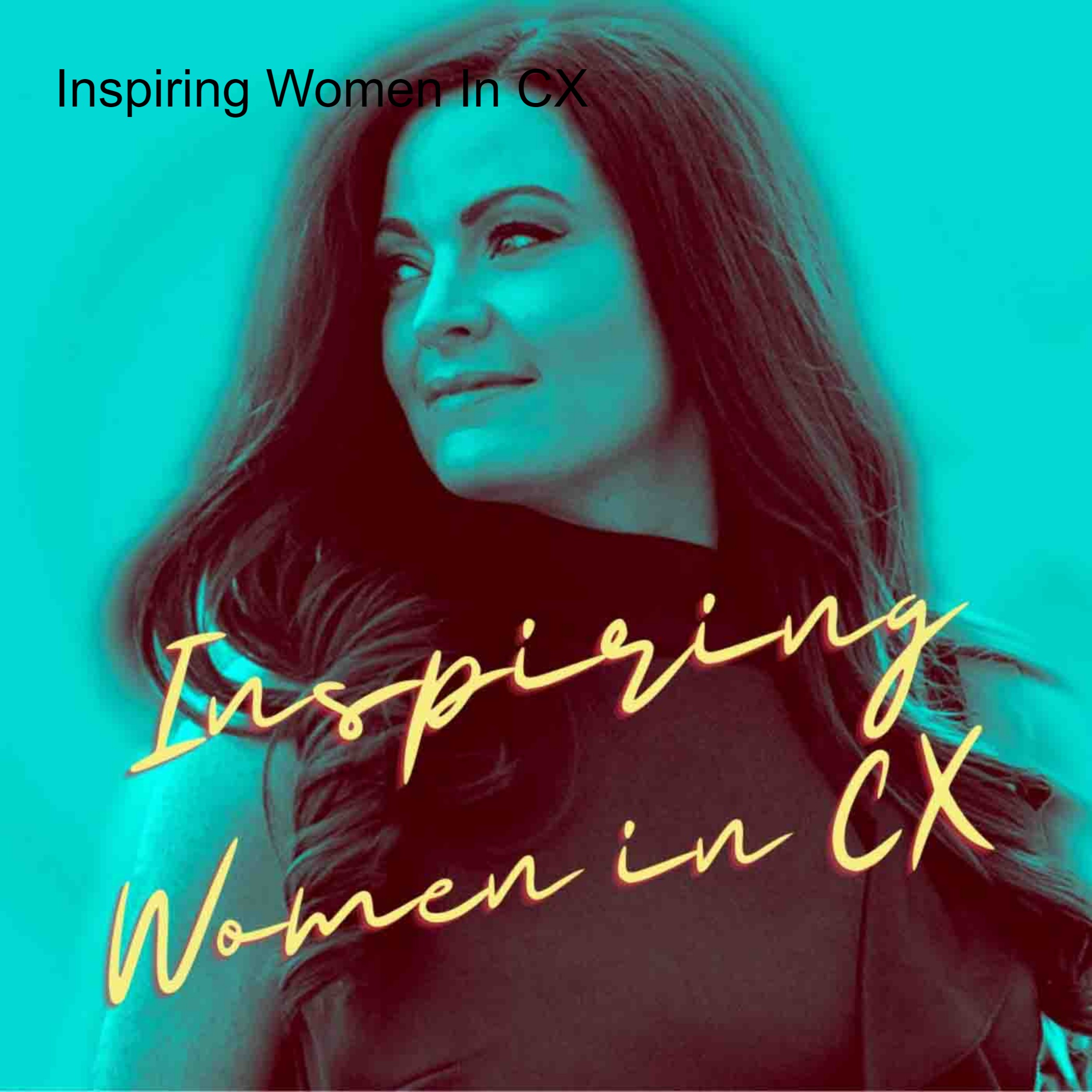 Get set to feel inspired by host, Clare Muscutt and her weekly inspiring guests, on the Women in CX Podcast. Listen-in as we share our career journeys, look back at the moments that shaped use and voice our opinions as loudly as we like, about all manner of subjects (including customer experience). Sit back and listen to the only female led, managed and produced podcast on the internet made for women, by women in customer experience.
Episodes
Thursday Nov 19, 2020
Thursday Nov 19, 2020
How Jeannie made her way into the world of CX
How she first discovered her ability to adapt to new situations.
Discussing the current climate and changes in the world of CX and business more broadly.
The growth of brand integrity and required congruence with customer experience.
How to adapt your life and business to meet challenges and change.
The pivot consultants are making into content creation and providing thought leadership outside of conferences and events.
The importance of inclusive design and representation in decision making groups.
Jeannie's advice for WICX to help us develop resilience and adaptability.