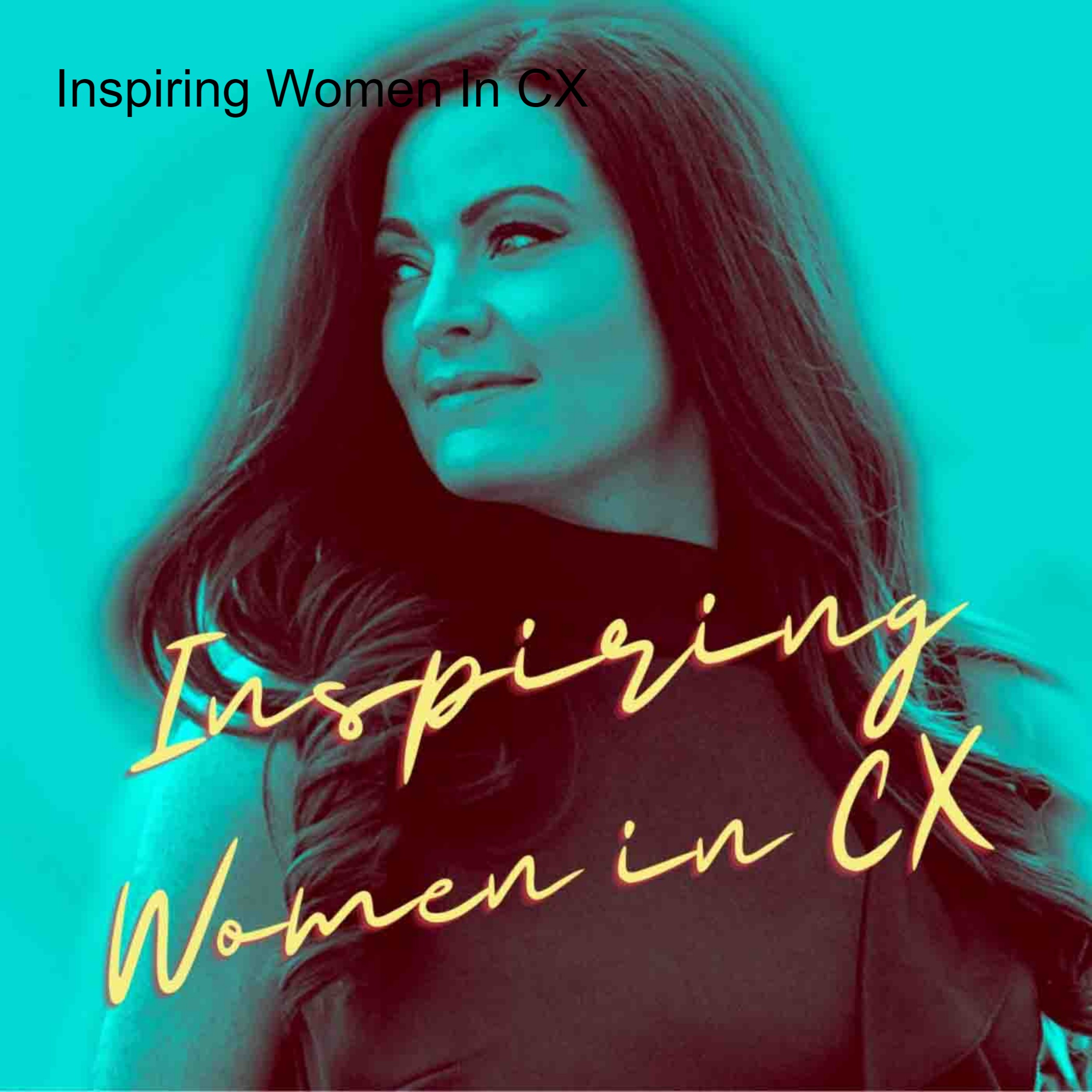 Get set to feel inspired by host, Clare Muscutt and her weekly inspiring guests, on the Women in CX Podcast. Listen-in as we share our career journeys, look back at the moments that shaped use and voice our opinions as loudly as we like, about all manner of subjects (including customer experience). Sit back and listen to the only female led, managed and produced podcast on the internet made for women, by women in customer experience.
Episodes
Friday Nov 06, 2020
Friday Nov 06, 2020
🧁"You are the cupcake, everyone else is just the sprinkles"🧁
Launching today's podcast with a backdrop of uncertainty about the US election, Corona deaths rising again, whole countries returning to lockdown and facing heightened terror threats, I wanted to focus on something lighter.
I met the CX pocket rocket, Head of CX and Employee Engagement and Schindler, Founder of DoingCXRight and all round rising CX star, Stacy Sherman, earlier this year and when she told me this piece of advice passed down from her stock trader mom, it was not only delightful, but it really stuck with me.
As women we are so often guilty of prioritising others, building our lives around partners and careers that we sometimes lose sight of the fact that WE are the cupcake. 
Wherever you are today, whatever is going on around you, put yourself first and ensure you only invite people, jobs, relationships, friends and co-workers into your life who add value to your experience.
We can learn a lot from the 'Stacy's Moms' of the world who struck out in pursuit of the lives they wanted to lead. Tune in to hear us talk about more of the lessons we learned from our mothers, Stacy's metric rise to CX fame and her advice on female leadership now.
Read more and subscribe to our channels:
Sign up https://bit.ly/2ZDYCcB
Youtube  https://bit.ly/3jdBU2w 
LinkedIn https://bit.ly/3a0cDVx
Instagram https://bit.ly/30Aq0bM
Show notes  https://bit.ly/2ZBcILF
Twitter https://bit.ly/3fzxLD2