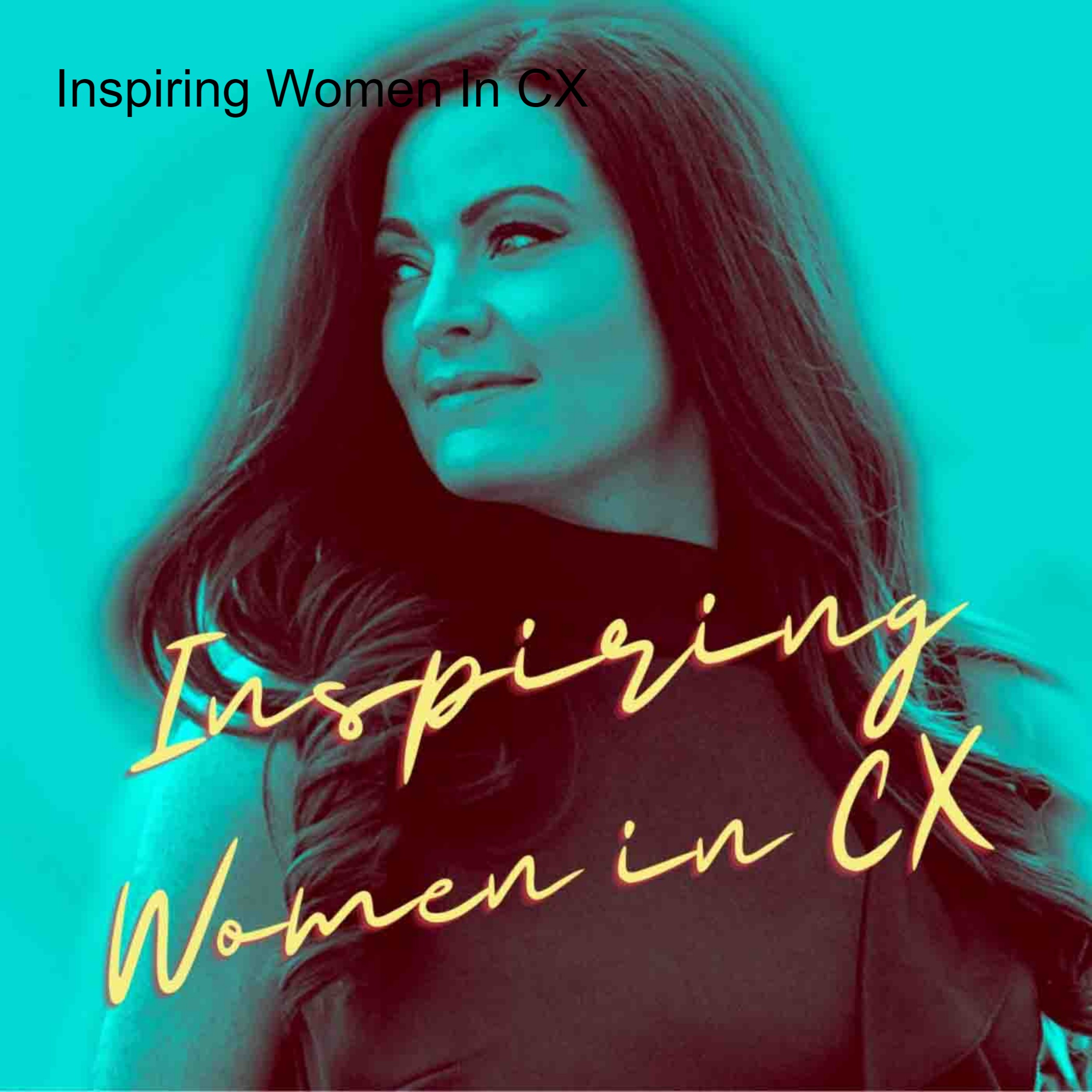 Get set to feel inspired by host, Clare Muscutt and her weekly inspiring guests, on the Women in CX Podcast. Listen-in as we share our career journeys, look back at the moments that shaped use and voice our opinions as loudly as we like, about all manner of subjects (including customer experience). Sit back and listen to the only female led, managed and produced podcast on the internet made for women, by women in customer experience.
Episodes
Thursday Oct 29, 2020
Thursday Oct 29, 2020
Globally, the average workforce participation of women is 50% compared to 75% of men. With such clear evidence of inequality and lack of parity, we need to be asking, why?
The simple fact is women bear the majority of unpaid responsibilites for childcare, get paid less than men for the same work and in some cultures, despite high levels of education, are not afforded the freedom to work due to gender stereotypes.
According to McKinsey, disparity is particularly apparent in the Middle East, where women are the lowest work force participants in the world at just 24.6%.
I was fascinated to hear from this week's podcast guest, Gulf CX Professional of the Year, Maya Kalifah, about her views on how female empowerment is the key to shifting male attitudes, and how changes being made by GCC leaders will facilitate a brighter future for women to rise up and take their part in the fourth industrial revolution.
Maya is one inspiring woman in CX, so tune in to hear her story of growing up in war-torn Lebanon, witness her incredibly powerful feminism and see how she is using her voice to leverage opportunities for other women, as CX grows at pace in the Gulf Region.
Read more and subscribe to our channels
Sign up https://bit.ly/2ZDYCcB
Youtube  https://bit.ly/3jdBU2w 
LinkedIn https://bit.ly/3a0cDVx
Instagram https://bit.ly/30Aq0bM
Show notes  https://bit.ly/2ZBcILF
Twitter https://bit.ly/3fzxLD2