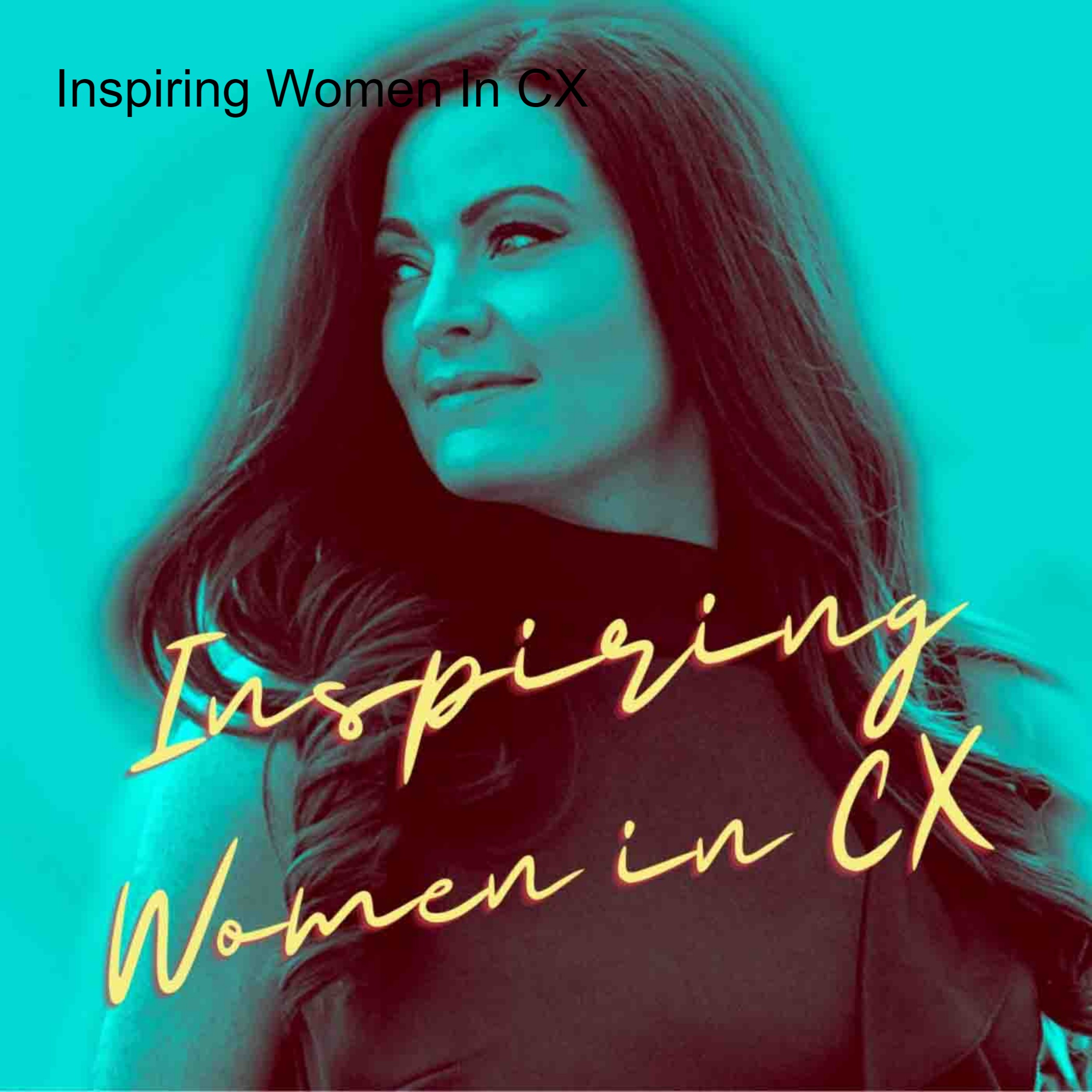 Get set to feel inspired by host, Clare Muscutt and her weekly inspiring guests, on the Women in CX Podcast. Listen-in as we share our career journeys, look back at the moments that shaped use and voice our opinions as loudly as we like, about all manner of subjects (including customer experience). Sit back and listen to the only female led, managed and produced podcast on the internet made for women, by women in customer experience.
Episodes
Friday Oct 16, 2020
Friday Oct 16, 2020
According to Huffington Post, it's a sad reality that women have been harder hit by the coronavirus pandemic, whether that's dealing with higher unemployment and job insecurity as a result or bearing the majority of the burden for childcare, homeschooling and other unpaid care work at home.
However, female entrepreneurs and women determined to be their own bosses and change the world around them with their businesses are a silver lining to emerge from the clouds of Covid-19.
That's one of the reasons I was thrilled to have serial entrepreneur Lara Felix-Omonubi on the show, inspiring us with her latest new venture, starting a new product-led business during a pandemic.
I just loved the way she describes the side hustle… as a way for us to explore creative passions we might not otherwise had chance to, had we not experienced COVID-19.
Tune in to hear more about Lara's story of becoming an independent black woman, side hustling, patriarchy and the resilience handed down through generations of Nigerian women and find out more about Women in CX by following the links below.
Read more and subscribe to our channels:
Sign up https://bit.ly/2ZDYCcB
YouTube  https://bit.ly/3jdBU2w
LinkedIn https://bit.ly/3a0cDVx
Instagram https://bit.ly/30Aq0bM
Show notes https://bit.ly/2ZBcILF
Twitter https://bit.ly/3fzxLD2