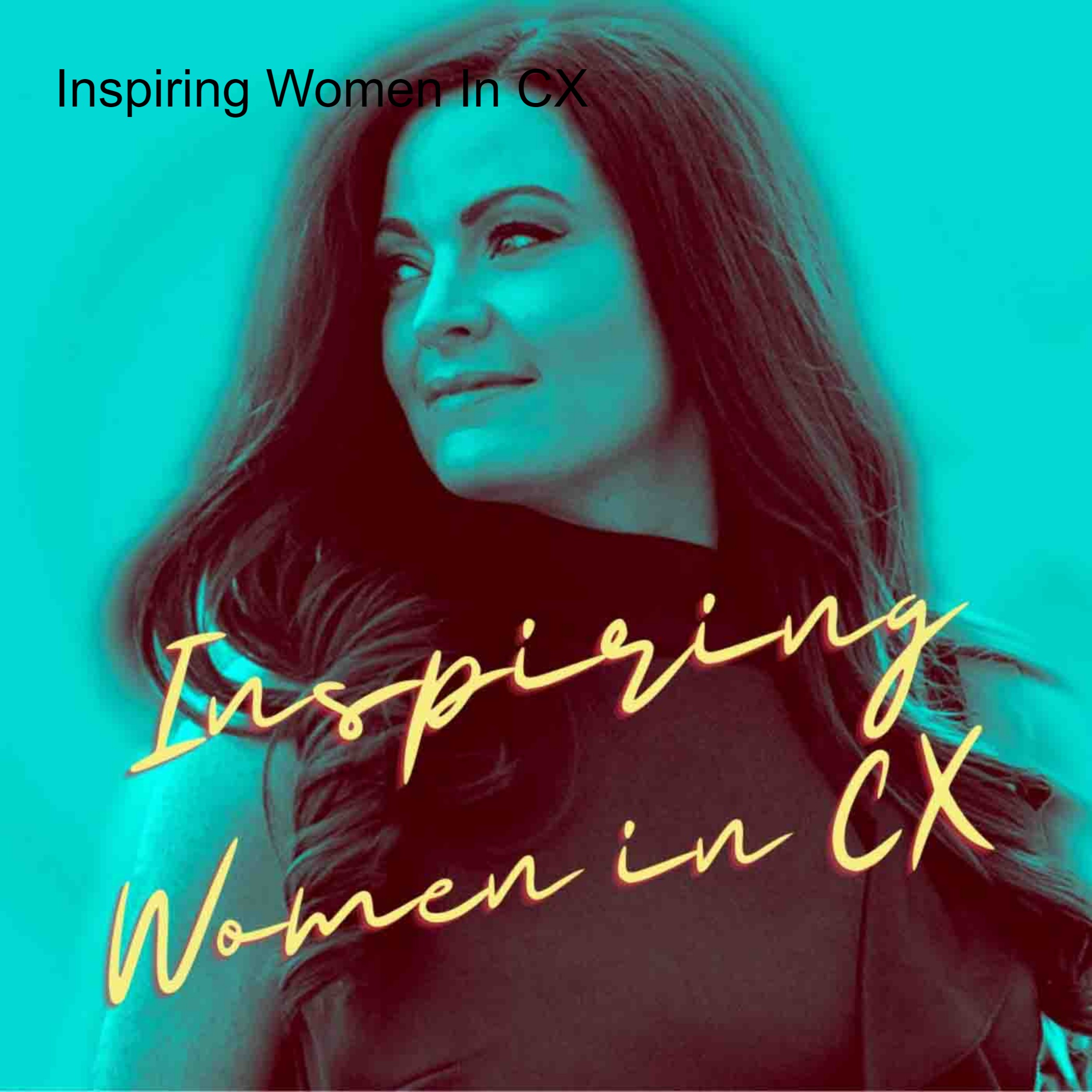 Get set to feel inspired by host, Clare Muscutt and her weekly inspiring guests, on the Women in CX Podcast. Listen-in as we share our career journeys, look back at the moments that shaped use and voice our opinions as loudly as we like, about all manner of subjects (including customer experience). Sit back and listen to the only female led, managed and produced podcast on the internet made for women, by women in customer experience.
Episodes
Friday Oct 09, 2020
Friday Oct 09, 2020
'Just because you have 50k followers, it doesn't make you right about everything'
With influence comes responsibility, so why do some people choose to abuse it?
In the age of social media, 'influencers' seemingly have the power to dictate what is right and wrong in their sphere of influence and sometimes even 'cancel' people who disagree with their point of view.
Debate, intellectual challenge and solid argument are the cornerstones of freedom of expression and without it, we can't make progress, especially in fields like Customer Experience.
The game-changers are those whose original thinking goes against the grain of established concepts to yield a fresh perspective and disrupt the status quo with positive effect. This is where true potential lies.
That's why I was excited to haveI Claire Durrant on the show to talk about her unconventional career journey and lifestyle as a freelance digital nomad, including her story of being cancelled by one such influencer after she was bold enough to call out the misuse of personas in experience design. 
Tune into this week's episode of the Women in CX Podcast to listen-in to Claire's story, hear about her experience of going freelance, her world travels, our thoughts on the relationship between CX, UX and Service Design and importantly, how she learned to stand up for herself.
Read more and subscribe to our channels:
Sign up https://bit.ly/2ZDYCcB
Youtube  https://bit.ly/3jdBU2w 
Show notes  https://bit.ly/2ZBcILF
LinkedIn https://bit.ly/3a0cDVx
Instagram https://bit.ly/30Aq0bM
Twitter https://bit.ly/3fzxLD2