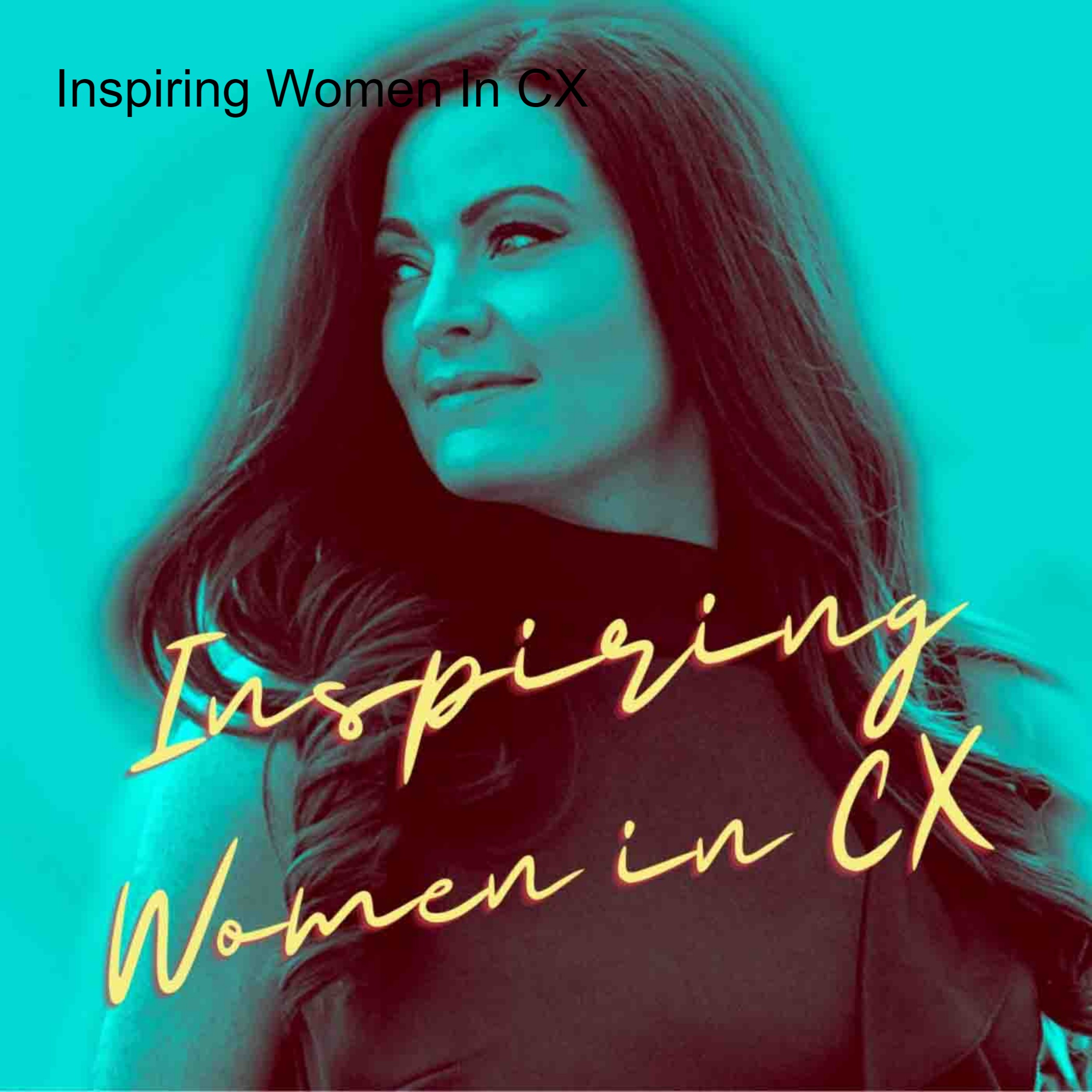 Get set to feel inspired by host, Clare Muscutt and her weekly inspiring guests, on the Women in CX Podcast. Listen-in as we share our career journeys, look back at the moments that shaped use and voice our opinions as loudly as we like, about all manner of subjects (including customer experience). Sit back and listen to the only female led, managed and produced podcast on the internet made for women, by women in customer experience.
Episodes
Wednesday Sep 09, 2020
Wednesday Sep 09, 2020
What if the bottom line in Customer Experience isn't the customer... it's still the bottom line?
It may seem counterintuitive, but what if the best way to get a business on board with focussing on customers, isn't by focussing on them at all?
In the penultimate episode of the series I got to talk to a CX commercial queen Jo Boswell about her approach to getting investment in CX that had CFO's raving about her— And she didn't start with talking about fixing customer pain points.
Listen-in to her British Airways career stories from riding Concorde on the 'Bob Job' serving as a graduate assistant to legend Bob Ayling, to reclaiming an unintentionally sexist slight in the 90's and being known as one of the four horsewomen of the apocalypse to her eventual senior roles leading the way to better customer value management through data, insight and technology.
You are in for a treat, my CX friends!
Read more and subscribe to our channels:
Sign up https://bit.ly/2ZDYCcB
Youtube  https://bit.ly/3jdBU2w 
Spotify https://spoti.fi/33AIx9F
Show notes  https://bit.ly/2ZBcILF
LinkedIn https://bit.ly/3a0cDVx
Instagram https://bit.ly/32ubulz