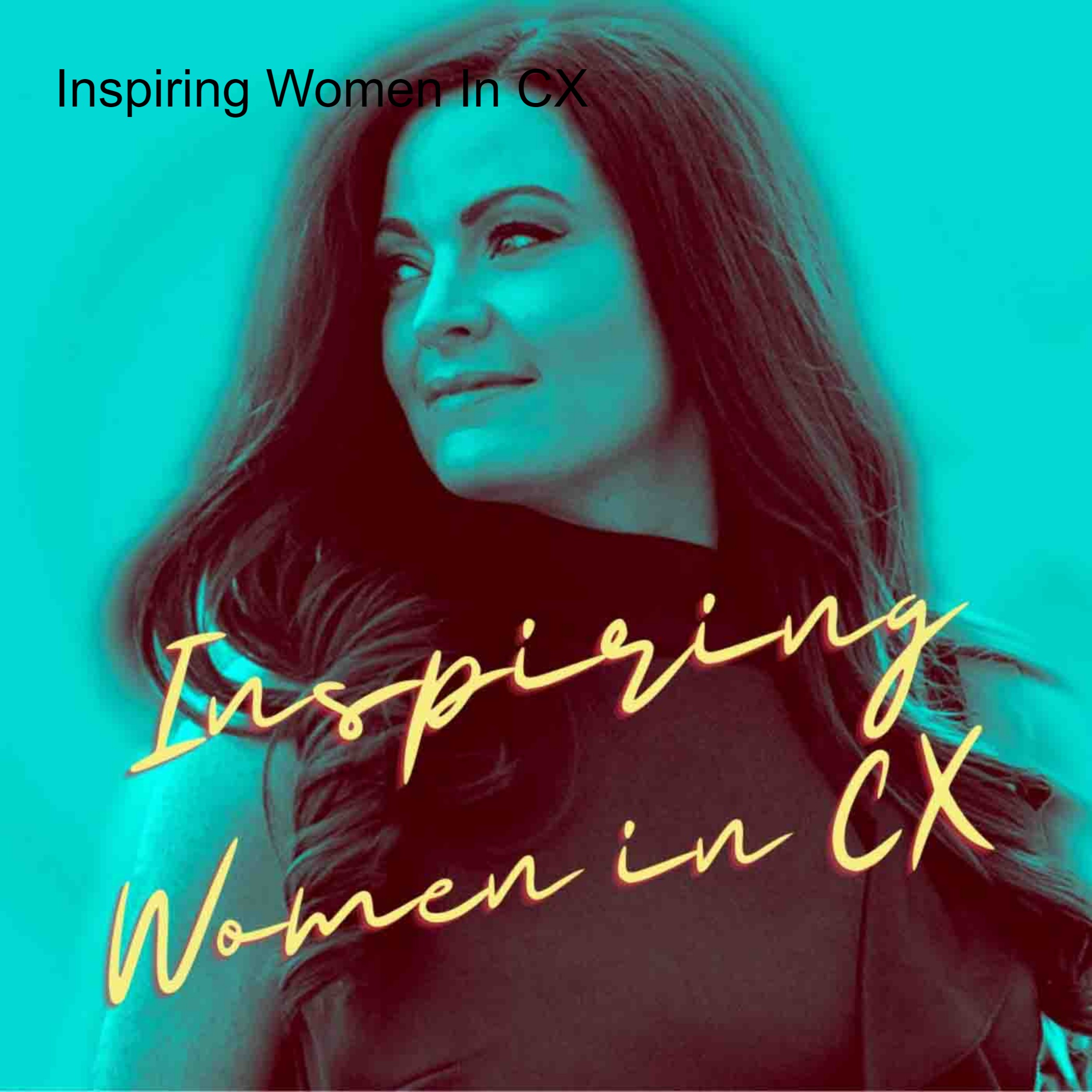 Get set to feel inspired by host, Clare Muscutt and her weekly inspiring guests, on the Women in CX Podcast. Listen-in as we share our career journeys, look back at the moments that shaped use and voice our opinions as loudly as we like, about all manner of subjects (including customer experience). Sit back and listen to the only female led, managed and produced podcast on the internet made for women, by women in customer experience.
Episodes
Friday Aug 28, 2020
Friday Aug 28, 2020
Women rise by lifting others up. But do you always receive the helping hand you need?
As a woman working to create a safe space for women to network, inspire, and support each other, I'm a firm believer in the power of sisterhood. But when it comes to female leadership, not everyone is on board with that philosophy.
For those of us with the privilege of success, we can do so much good if we 'send the lift back down' and help others to achieve greatness. Yet for every tale of sisterhood, we all have at least one story of a fellow female-- being at best unsupportive, or at worst doing all she could to tear us down. 
As you will be able to tell when you listen to this episode, I was so excited to have Ingrid Lindberg on the show, as she is the embodiment of what the podcast is all about. Strong, confident, authentic, unapologetic women who aren't afraid to take up space and support / inspire others to do the same. A brilliant role model of a female CX leader!
Tune in to hear Ingrid's story, from the moments that shaped her in childhood, to her experiences of being the only woman at the table, her methods of overcoming fraternity culture and the amazing work she is doing to aggregate supportive female executives at board level through her passion project 'Tatas at the Table' 
Sign up https://bit.ly/2ZDYCcB
Youtube  https://bit.ly/3jdBU2w 
Spotify https://spoti.fi/33AIx9F
Podbean https://bit.ly/3h6Cz3T
Show notes  https://bit.ly/2ZBcILF
LinkedIn https://bit.ly/3a0cDVx
Instagram https://bit.ly/32ubulz