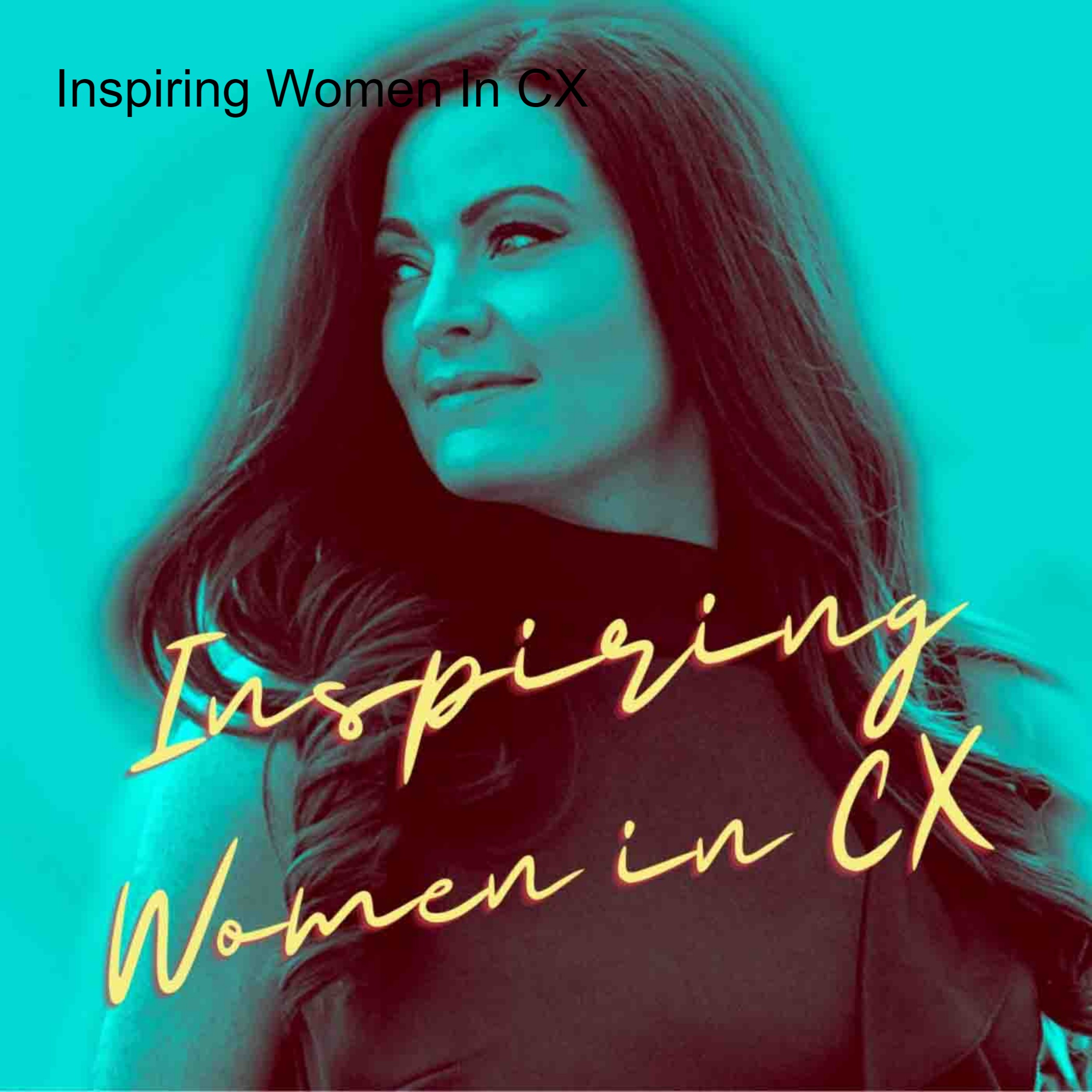 Get set to feel inspired by host, Clare Muscutt and her weekly inspiring guests, on the Women in CX Podcast. Listen-in as we share our career journeys, look back at the moments that shaped use and voice our opinions as loudly as we like, about all manner of subjects (including customer experience). Sit back and listen to the only female led, managed and produced podcast on the internet made for women, by women in customer experience.
Episodes
Friday Aug 21, 2020
Friday Aug 21, 2020
Contrary to popular belief, Customer Experience is not the answer to everything.
Most people in business have worked it out already, but some CX professionals seem blind to the truth.
Is it because many of the traditional frameworks 'taught' are out of date and serve to perpetuate the myth? Or, that CX dogma coupled with lack of challenge is leading our profession in ever-decreasing circles of inaction?
Either way, the outcome of failing to treat the right problem can only be more failed projects, frustrated practitioners, and disappointed executives who risk losing faith in CX efficacy, full-stop.
Undoubtedly we have to be far more focussed on the problem space in order to engineer value for customers, employees, and the business. But to date, true CX Design is the least understood and practiced CX competency.
I was interested to talk to fellow  'Design Thinking Evangelist' Michelle Badenhorst because of our shared view on postmodern CX thinking but also because she unusually came from a business analysis background and transitioned into CX. I was curious to understand the level of pragmatism she brought with her from her career in the no-nonsense world of IT.
Listen in to this week's episode to hear more about Michelle's career journey through troubled times in South Africa and her thoughts on blending the CX and BA approach to drive action and results.
Read more and subscribe to our channels:
Sign up https://bit.ly/2ZDYCcB
Youtube  https://bit.ly/3jdBU2w 
LinkedIn https://bit.ly/3a0cDVx
Instagram https://bit.ly/30Aq0bM
Spotify https://spoti.fi/33AIx9F
Podbean https://bit.ly/3h6Cz3T
Show notes  https://bit.ly/2ZBcILF
Twitter https://bit.ly/3fzxLD2