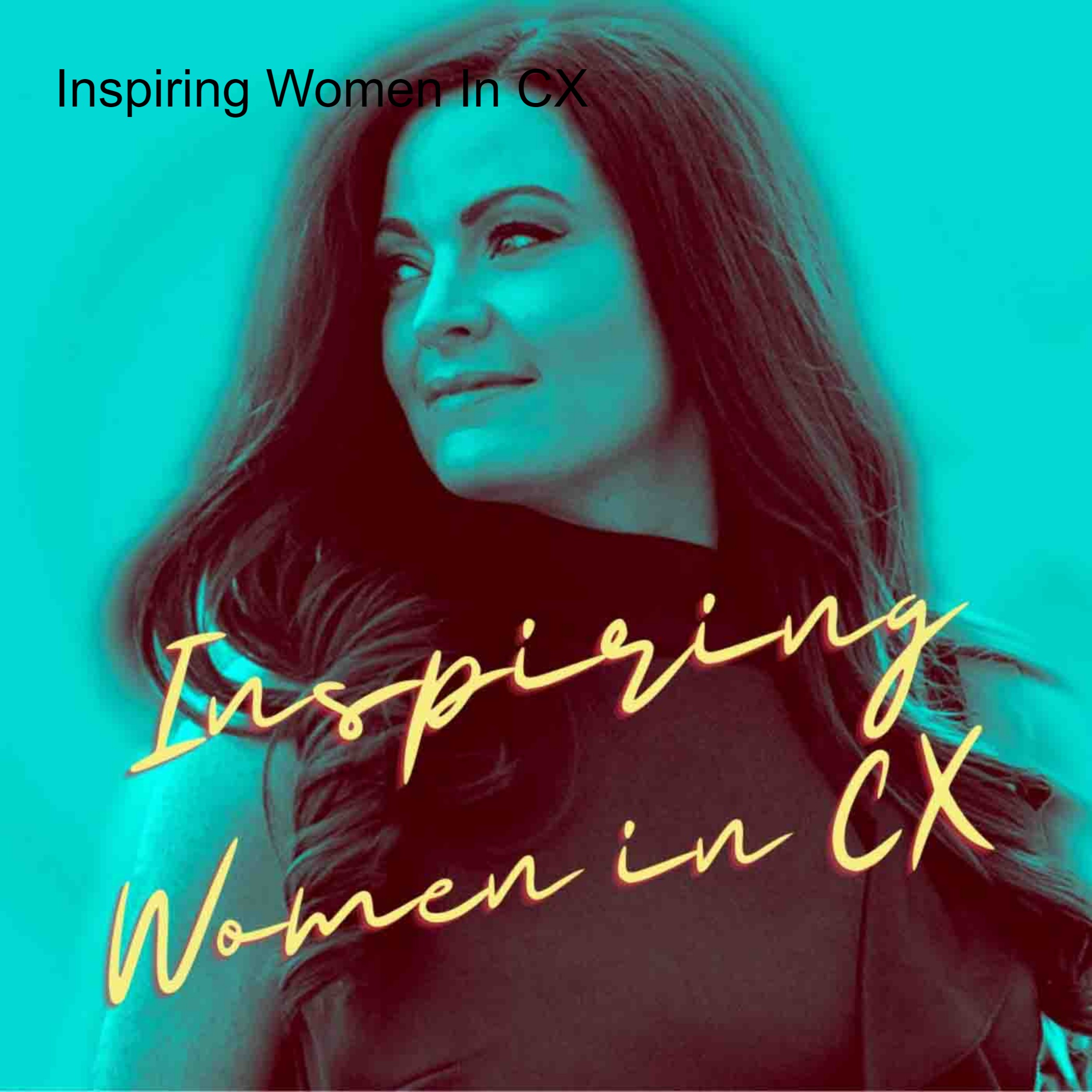 Get set to feel inspired by host, Clare Muscutt and her weekly inspiring guests, on the Women in CX Podcast. Listen-in as we share our career journeys, look back at the moments that shaped use and voice our opinions as loudly as we like, about all manner of subjects (including customer experience). Sit back and listen to the only female led, managed and produced podcast on the internet made for women, by women in customer experience.
Episodes
Thursday Aug 13, 2020
Thursday Aug 13, 2020
"And the feedback that I got was that I was a bully"
Despite our intentions, the way we communicate has a profound effect on others and their perception of our character.
Depending upon our level of self- awareness, negative feedback can come as a shock. It can rock us to the core. But how we react and bounce back from it is a far more powerful statement about who we are.
In this week's episode, Janelle Mansfield shares her experience of being an 'Alpha Female' and how this has served her during her career. From her directness being an asset in male-dominated environments to having to re-learn how to work with women, Janelle's is a story of courage, truth, and authenticity.
You'll also hear about making her way up the ladder from humble beginnings at Burger King, how this experience fuelled her passion for a future career in CX, how you can harness commercial acumen to transform your CX influence and how she is using digital tools to make remote CX workshops transcend the current barriers we are experiencing with face to face ways of working.
Read more and subscribe to our channels:

Sign up https://bit.ly/2ZDYCcB
Youtube  https://bit.ly/3jdBU2w 
LinkedIn https://bit.ly/3a0cDVx
Instagram https://bit.ly/30Aq0bM
Spotify https://spoti.fi/33AIx9F
Podbean https://bit.ly/3h6Cz3T
Show notes  https://bit.ly/2ZBcILF
Twitter https://bit.ly/3fzxLD2