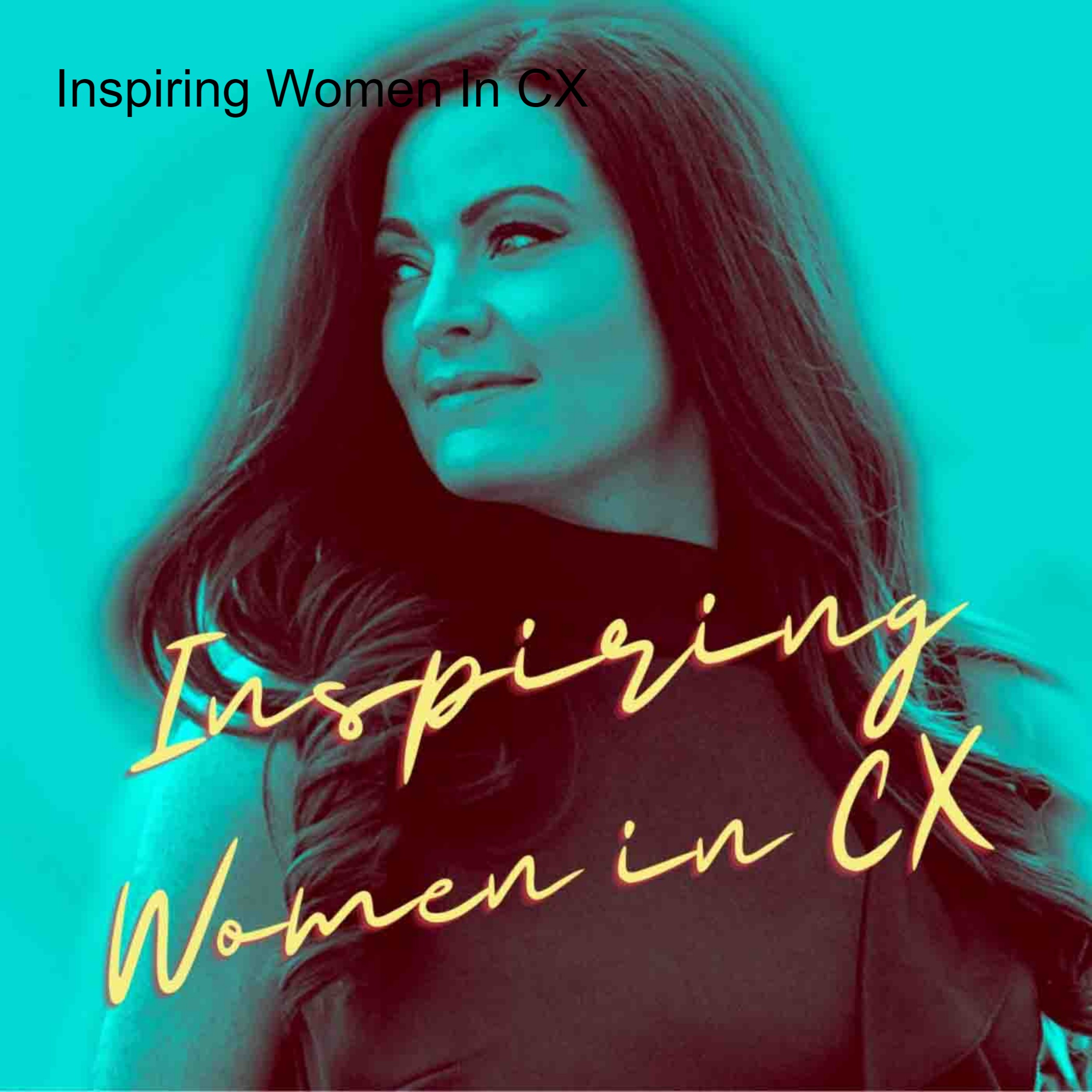 Get set to feel inspired by host, Clare Muscutt and her weekly inspiring guests, on the Women in CX Podcast. Listen-in as we share our career journeys, look back at the moments that shaped use and voice our opinions as loudly as we like, about all manner of subjects (including customer experience). Sit back and listen to the only female led, managed and produced podcast on the internet made for women, by women in customer experience.
Episodes
Thursday Aug 06, 2020
Thursday Aug 06, 2020
We are told the 'think before we speak', 'look before we leap' and not act before considering the consequences. But when emotions rise up and overpower our better judgment, what emerges can be an unwanted reaction.
Emotional control is an admirable quality, usually possessed by happy successful people. But to what extent is it nature or nurture?
I was fascinated to talk to the UK's only certified Emotional Intelligence coach, Sandra Thompson, to understand more about this field: its application in personal development and its many connections to customer experience.
In this episode, Sandra shares her own experience of learning to control her emotions, her insights into behavioral psychology, the future opportunities for AI and EQ, and the inspirational work she is now doing to educate others in applied emotional intelligence and customer experience. 
I learned EQ is in fact a skill that begins with self-awareness. But mastery means we have the power to redefine all our human relationships. Importantly including employees and customers. But most importantly, with ourselves.
Tune in to the podcast to find out more! 
Read more and subscribe to our channels:
Youtube  https://bit.ly/3jdBU2w 
LinkedIn https://bit.ly/3a0cDVx
Twitter https://bit.ly/3fzxLD2 
Instagram https://bit.ly/30Aq0bM
Podbean https://bit.ly/3h6Cz3T
Show notes  https://bit.ly/2ZBcILF
Sign up https://bit.ly/2ZDYCcB