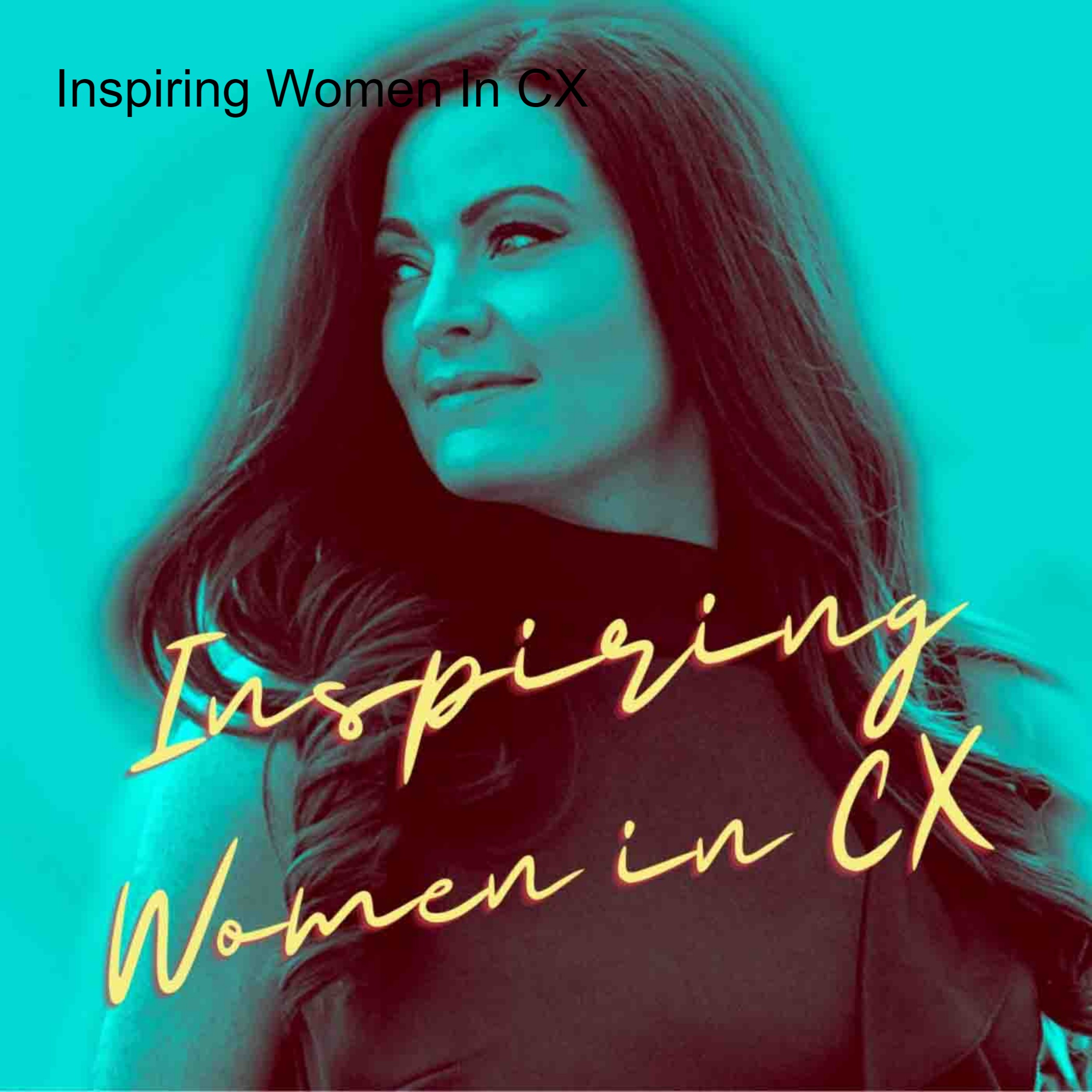 Get set to feel inspired by host, Clare Muscutt and her weekly inspiring guests, on the Women in CX Podcast. Listen-in as we share our career journeys, look back at the moments that shaped use and voice our opinions as loudly as we like, about all manner of subjects (including customer experience). Sit back and listen to the only female led, managed and produced podcast on the internet made for women, by women in customer experience.
Episodes
Thursday Jul 30, 2020
Thursday Jul 30, 2020
It is a fact that the privilege we were born with affects our chances of success. Not just our socio-economic status, but the colour of our skin, our sexual orientation, and gender all have the potential to be benefitting or limiting factors, due to the oppressive systems that govern the world at large.
It's interesting how some people manage to succeed no matter where they start in life, or what knocks them for six on their journey. Whilst others are beaten by the odds. But what is it about the individual that tips the scales?
Through my conversation with today's inspiring Woman in CX, I was able to see clearly that one of the determining factors is the drive of the person, and their ability to use any limiting opinions from others as fuel to propel themselves and others towards betterment.
Listen in to the incredible Shameem Smillie and I discussing the feminist intersection between race and gender as she shares her journey to becoming her authentic self.
From a tough childhood being raised with an absent father and being one of the only mixed race-kids at her town, to dropping out of school at 15 in order to earn money Shameem didn't let anyone or anything hold her back from building the life she wanted and a successful career as a woman in tech. Get ready to be inspired!
Read more and subscribe to our channels:
Sign up https://bit.ly/2ZDYCcB
Youtube  https://bit.ly/3jdBU2w 
LinkedIn https://bit.ly/3a0cDVx
Instagram https://bit.ly/30Aq0bM
Spotify https://spoti.fi/33AIx9F
Podbean https://bit.ly/3h6Cz3T
Show notes  https://bit.ly/2ZBcILF
Twitter https://bit.ly/3fzxLD2 
Comments
(1)
To leave or reply to comments, please download free Podbean or