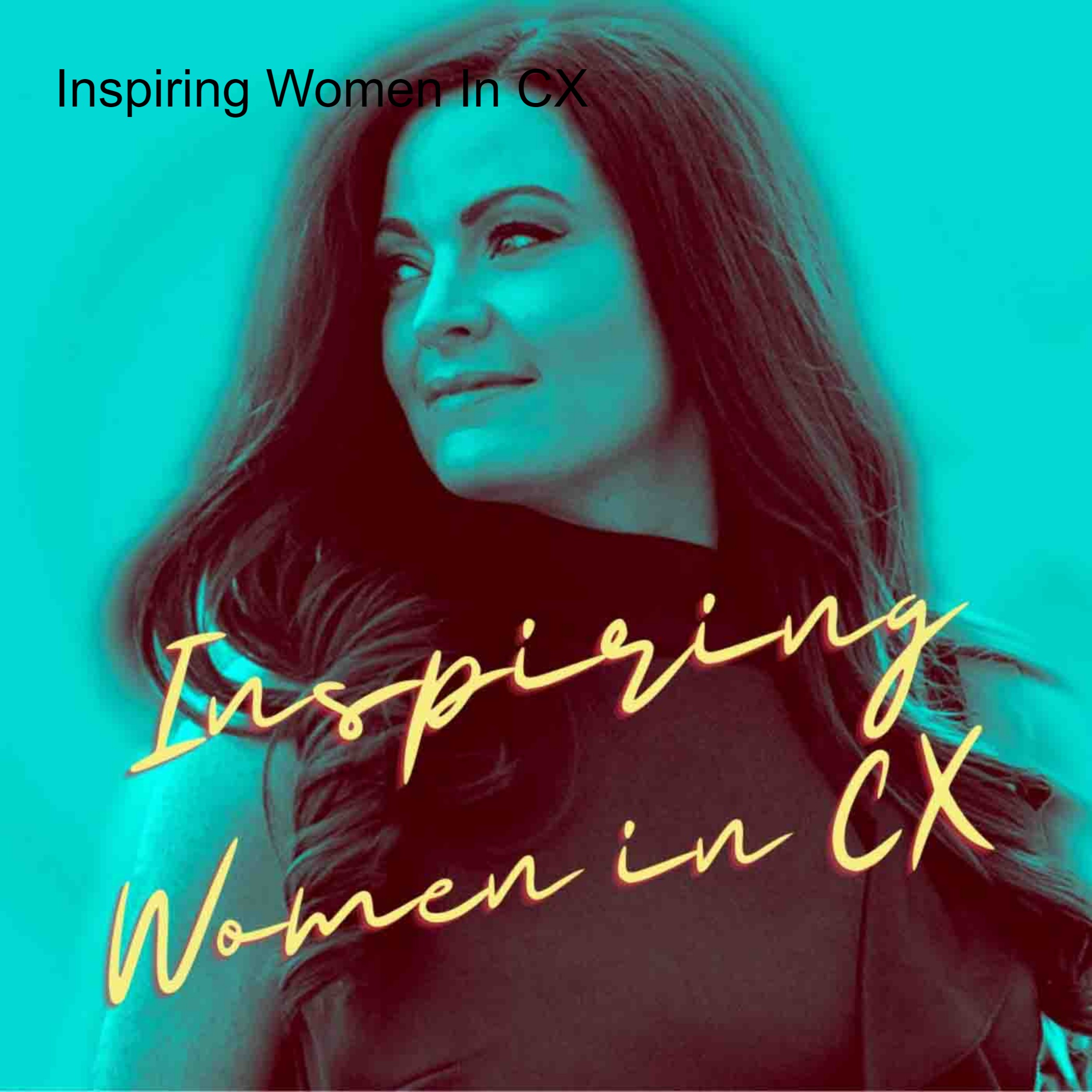 Get set to feel inspired by host, Clare Muscutt and her weekly inspiring guests, on the Women in CX Podcast. Listen-in as we share our career journeys, look back at the moments that shaped use and voice our opinions as loudly as we like, about all manner of subjects (including customer experience). Sit back and listen to the only female led, managed and produced podcast on the internet made for women, by women in customer experience.
Episodes
Thursday Jul 16, 2020
Thursday Jul 16, 2020
One of the existential challenges of the human condition is our preoccupation with the future.
We have the unusual capacity to envisage entire narratives. They mostly stay within the confines of our minds as dreams and goals until one day we find ourselves standing in the very moment that always seemed so far away. But the experience is seldom what we imagined it would be.
For women, our dreams often come at a price. We have to make choices and trade-offs between our careers and if we choose to have families, our freedom when it comes to having children. But these decisions are also timebound by our fertility. An inescapable truth that the decision can't be put off forever.
In Episode #003 of the Inspiring Women in CX Podcast, guest Ines Martinez shares how she imagined her future career, how it turned out differently than she imagined, and how now childfree at 35, her thoughts on what happens next.
In our conversation, we talked about Ines' journey from psychology and academic research, through corporate life in UX and into co-founding a tech company where she often finds herself to be the only woman at the table. And, as a self-confessed girl geek, her insight into the once sci-fi world of robots, droids, and machine learning, with her insight into how human-centered design has the power to create a better future.
Read more and subscribe to our channels:
Sign up https://bit.ly/2ZDYCcB
Youtube  https://bit.ly/3jdBU2w 
LinkedIn https://bit.ly/3a0cDVx
Instagram https://bit.ly/30Aq0bM
Spotify https://spoti.fi/33AIx9F
Podbean https://bit.ly/3h6Cz3T
Show notes  https://bit.ly/2ZBcILF
Twitter https://bit.ly/3fzxLD2