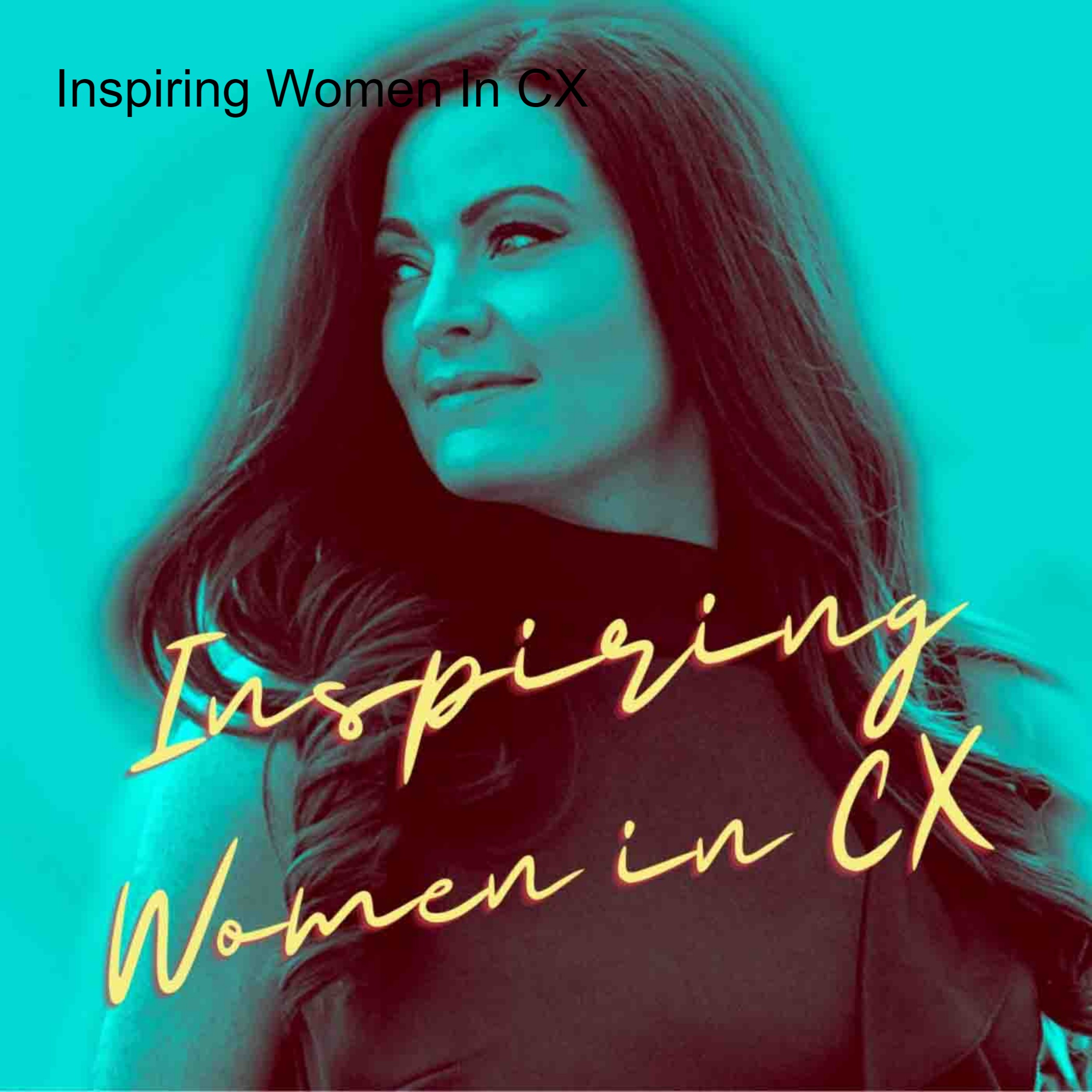 Get set to feel inspired by host, Clare Muscutt and her weekly inspiring guests, on the Women in CX Podcast. Listen-in as we share our career journeys, look back at the moments that shaped use and voice our opinions as loudly as we like, about all manner of subjects (including customer experience). Sit back and listen to the only female led, managed and produced podcast on the internet made for women, by women in customer experience.
Episodes
Tuesday Jun 21, 2022
Tuesday Jun 21, 2022
Ellie Sutton, the Senior Customer Experience Lead at Waitrose & Partners, joins Clare Muscutt on the Inspiring Women in CX podcast to talk about Anthropology as a route into CX, realising that she had a different way of doing things, knitting together customers and operations, being her own advocate in a male-dominated environment and how she used this to her advantage, the importance of brand as a key differentiator, how digital and retail are no longer distinct business units and how we must harness digital to enhance our propositions.
Listen in as Ellie talks about…
🧠 Studying Anthropology – why people think the way that they do – before moving into food retail as a graduate trainee
 🤔 How she approached things differently, listening to customer feedback and "knitting" this together with operations
 🙋‍♀️ Being her own advocate and viewing CX in supermarket retail through a female lens
 🛍️ Post-pandemic shopping habits and the acceleration of digital – using this to enhance propositions
 📈 CX, service and proposition design, cherry-picking experiential elements and integrating these into a mass-market

For more information on joining the world's first online community for women in Customer Experience, head over to www.womenincx.community/membership