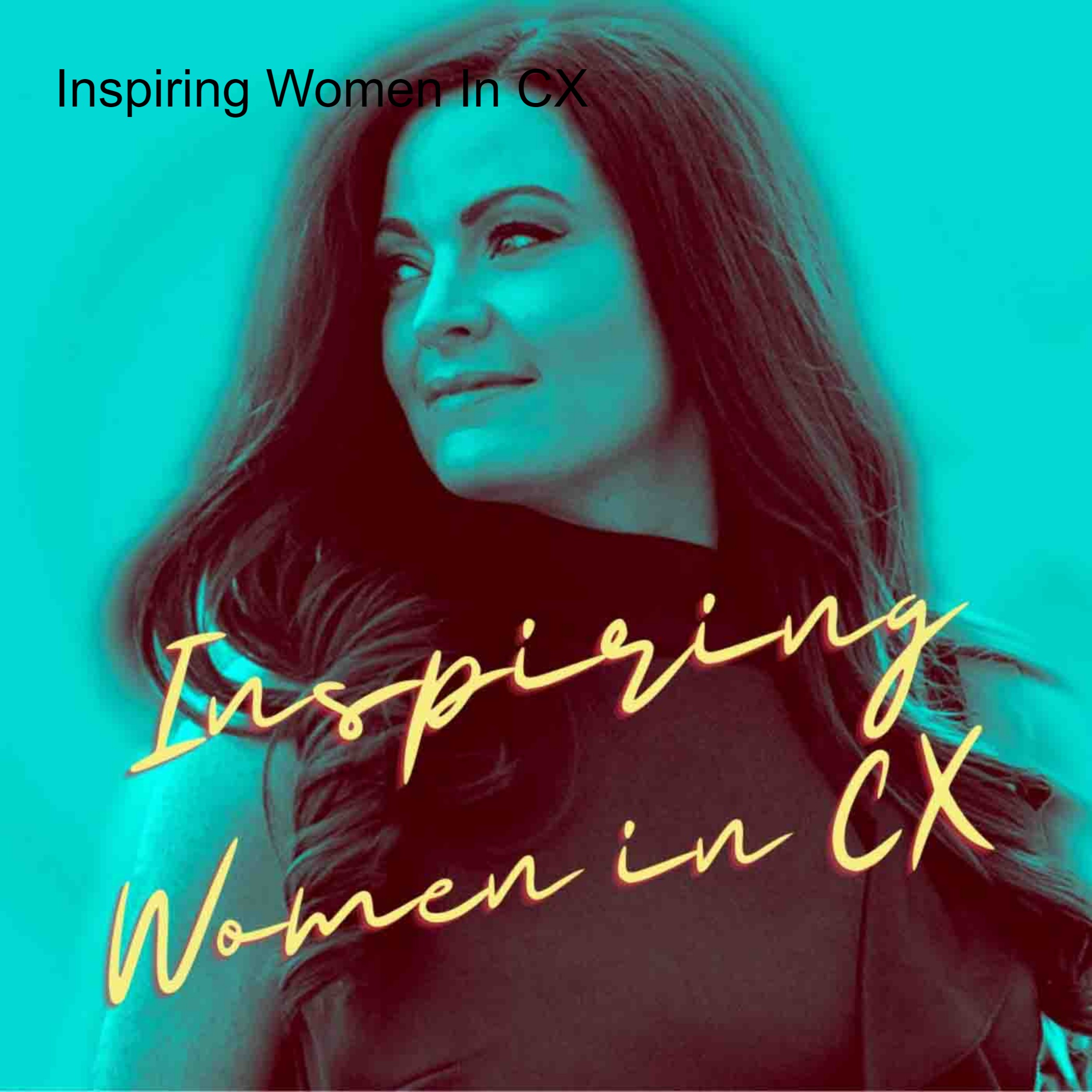 Get set to feel inspired by host, Clare Muscutt and her weekly inspiring guests, on the Women in CX Podcast. Listen-in as we share our career journeys, look back at the moments that shaped use and voice our opinions as loudly as we like, about all manner of subjects (including customer experience). Sit back and listen to the only female led, managed and produced podcast on the internet made for women, by women in customer experience.
Episodes
Friday Nov 13, 2020
Friday Nov 13, 2020
We had the pleasure of having Founder and Chief Experience Officer of Experience Investigators, Diane Magers on the show to share her incredible years of wisdom with us.
I really enjoyed our conversation which included Diane revealing something few people know about her past that had a huge impact on her approach to life.
We covered so many topics, including:
- Her journey from clinical psychology into Marketing and CX and what she learned along the way.
-What it was like to be part of the early CX revolution alongside the Great Matriarchs of WICX. 
-Diane's theory on 'The swimming pool moments' of life. Hers and how it effected her.
- The importance of keep giving back to the CX community.
-Diane's views on how CX evolved and where we are heading as a discipline. 
-What it was like being the CEO of the CXPA.
-Her top pieces of advice for budding CX professionals to build their skills.
One of the most poignant moments was when Diane talked about the time she spent as a Clinical Psychologist taking care of people's mental heath at the end of their lives.
She got to talk to hundreds of people at this stage  and listened to them talk about what they 'wished' they had done differently.
"Nobody ever wished they had spent more time at work" She said. Which serves as a reminder for all of us to get busy with the 'Business of living'
We hope you enjoy the show!
See ya'll next time!
Read more and subscribe to our channels:
Sign up https://bit.ly/2ZDYCcB
Youtube  https://bit.ly/3jdBU2w 
LinkedIn https://bit.ly/3a0cDVx
Instagram https://bit.ly/30Aq0bM
Spotify https://spoti.fi/33AIx9F
Show notes  https://bit.ly/2ZBcILF
Twitter https://bit.ly/3fzxLD2