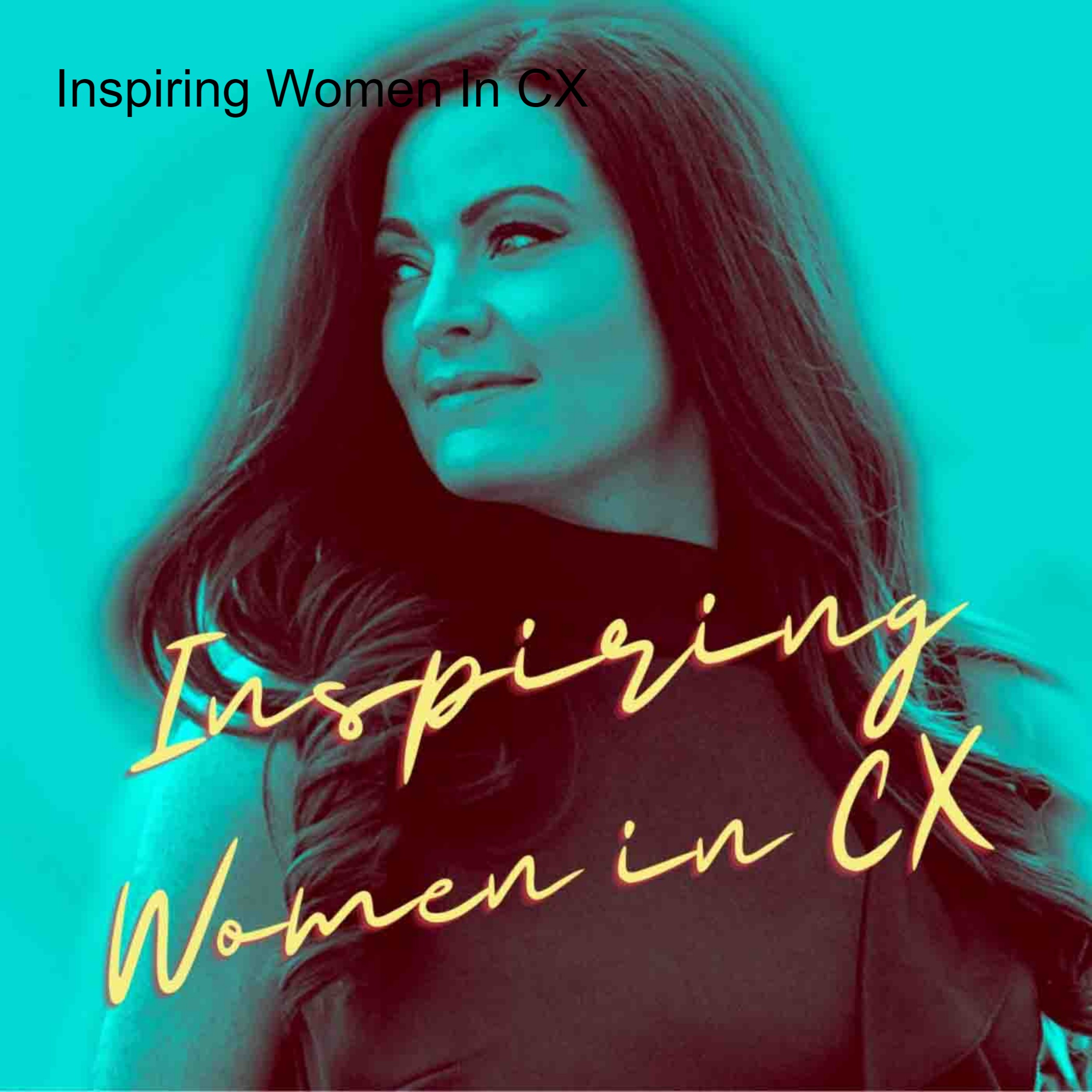 Get set to feel inspired by host, Clare Muscutt and her weekly inspiring guests, on the Women in CX Podcast. Listen-in as we share our career journeys, look back at the moments that shaped use and voice our opinions as loudly as we like, about all manner of subjects (including customer experience). Sit back and listen to the only female led, managed and produced podcast on the internet made for women, by women in customer experience.
Episodes
Tuesday Jul 18, 2023
Tuesday Jul 18, 2023
"I experience the world as a black woman; can a white man fully empathise with that experience? Probably not."
To what extent are we able to empathise with a person who looks different from ourselves or has a different lived experience from that of our own? 🤔
Well, that's just one of the discussion points raised in the latest episode of the Inspiring Women in CX podcast!
In episode #604 of the Inspiring Women in CX podcast, Clare Muscutt talks to Ejieme Eromosele, GM, EMEA at Quiq, about…
📰 Taking calculated risks, discovering Customer Success as a career path, and her role in driving digital transformation at The New York Times
⛔ Her perfectionism and desire to make her parents proud and the debilitating impact of this
🧠 The importance of emotional intelligence and managing your own emotions and activations as a leader
🤖 How advances in technology are actually allowing us more time to 'be human' and to connect with one another
For more information on joining the world's first online community for women in Customer Experience, head over to www.womenincx.community/membership