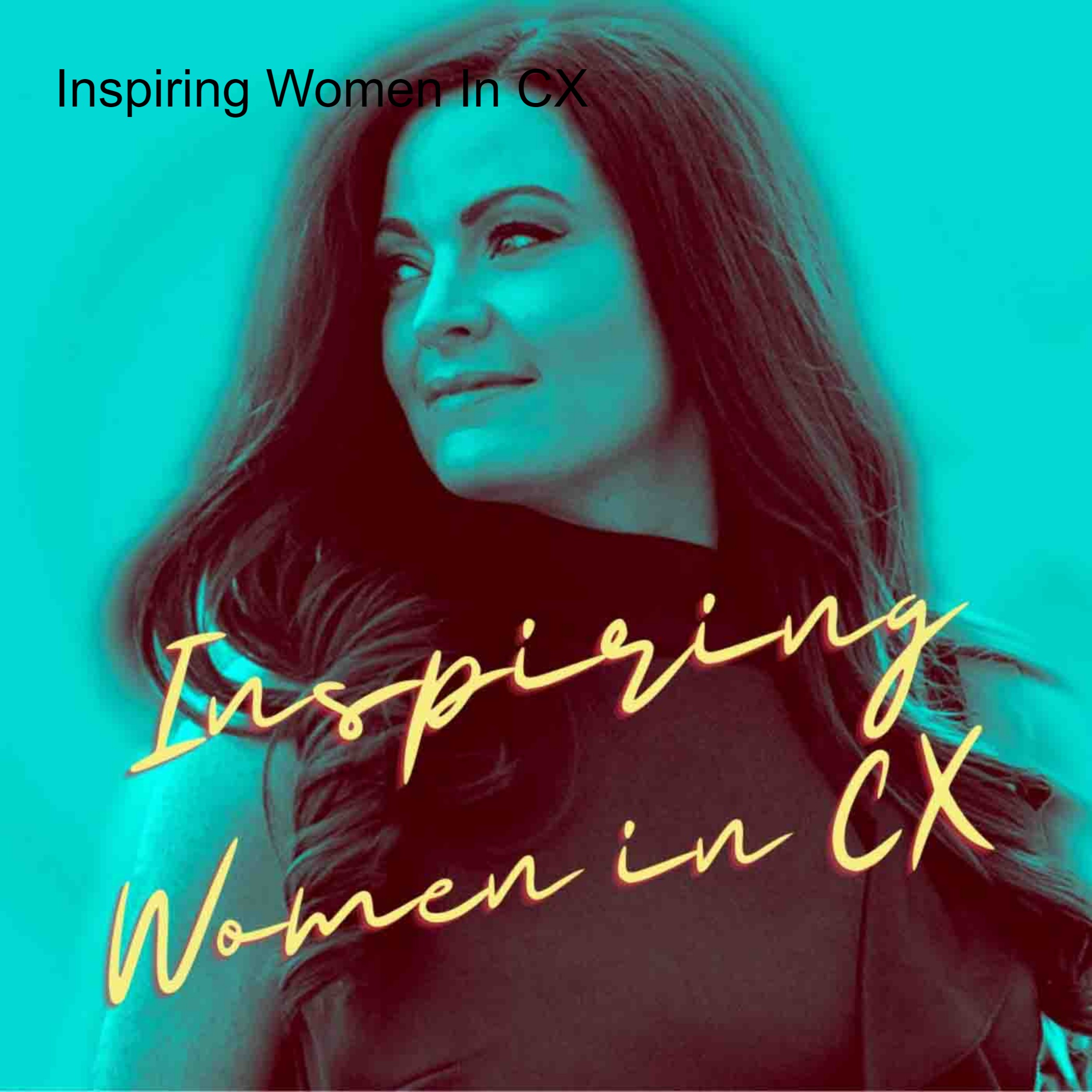 Get set to feel inspired by host, Clare Muscutt and her weekly inspiring guests, on the Women in CX Podcast. Listen-in as we share our career journeys, look back at the moments that shaped use and voice our opinions as loudly as we like, about all manner of subjects (including customer experience). Sit back and listen to the only female led, managed and produced podcast on the internet made for women, by women in customer experience.
Episodes
Wednesday Mar 30, 2022
Wednesday Mar 30, 2022
Naima Mwina Mwawasi, the Founder & Managing Director of Content CX Consulting, joins Clare Muscutt on the Inspiring Women in CX podcast to talk about her CX journey – from working on the frontline as an Inflight Manager at Emirates to founding her own CX consultancy – experiencing CX within different countries and cultures and how this sparked her desire to raise the bar in Kenya, being 'derailed' by love at a young age and dropping out of school before returning to complete not only her undergraduate but her Master's degree too and dealing with disapproval as she challenged African society's rigid gender roles.
Listen in as Naima talks about…
🛫 Her CX career journey, from working on the frontline at Emirates to founding Content CX Consulting
🗺️ How experiencing CX and service delivery within different countries and cultures sparked her desire to raise the bar in Kenya
💍 Being 'derailed' by love, consequently dropping out of school and getting married at 21
🙋 How – from humble beginnings and with her parents as her inspiration – she became a financially independent woman "slaying life" and following her dreams
📈 The current state of CX in Kenya and the impact of sudden economic growth, rising customer expectations and technological advancement
For more information on joining the world's first online community for women in Customer Experience, head over to www.womenincx.community