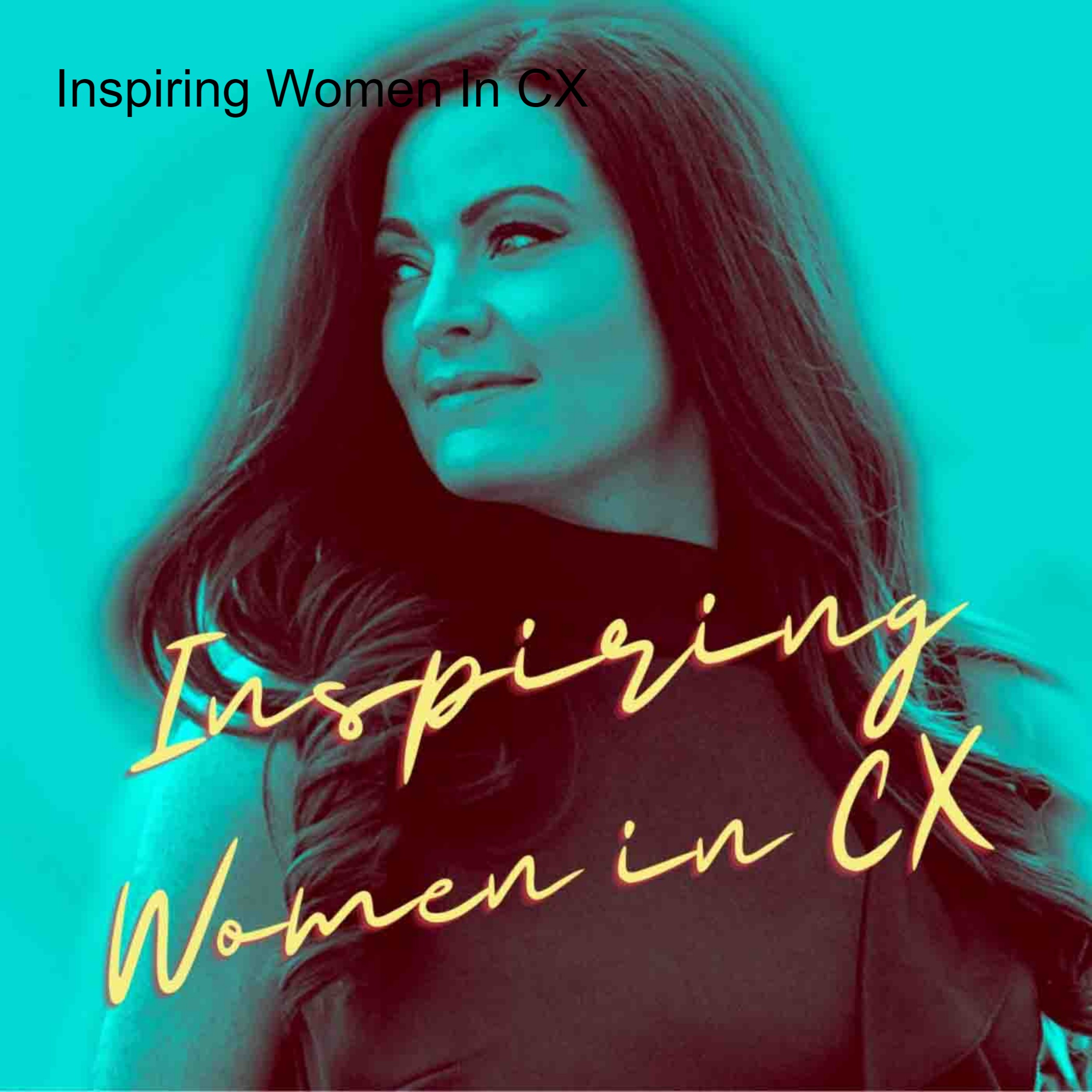 Get set to feel inspired by host, Clare Muscutt and her weekly inspiring guests, on the Women in CX Podcast. Listen-in as we share our career journeys, look back at the moments that shaped use and voice our opinions as loudly as we like, about all manner of subjects (including customer experience). Sit back and listen to the only female led, managed and produced podcast on the internet made for women, by women in customer experience.
Episodes
Wednesday Nov 09, 2022
Wednesday Nov 09, 2022
Melissa Moore, Founder of The Retail Advisor, joins Clare Muscutt on the Inspiring Women in CX podcast to talk about the moment she realised she'd been in CX all along, putting on her "brave pants" and launching her own podcast, 'The Retail Tea Break', the disjunct that exists between those in the "ivory tower" and our frontline workers, and how we must engage, empower, and listen to our frontline workers if we wish to ensure long-term success in business.
Listen in to the full episode as Melissa talks about…
👣 Her route into CX and realising she's put the customer at the heart all along
🛒 Starting out on the shop floor and how this 'operational grounding' informs her role today
🚧 The disjunct between the 'ivory tower' and those working on the frontline (and how the pandemic accentuated the sense of 'us versus them')
💥 Experiencing bullying within the workplace and how she channelled this pain into power
🤝 Why we need more "joined-up" thinking to engage and empower our employees long-term
✍️ The importance of focusing upon qualitative and quantitative research, and service KPIs, as opposed to 'productivity measures'
For more information on joining the world's first online community for women in Customer Experience, head over to www.womenincx.community/membership