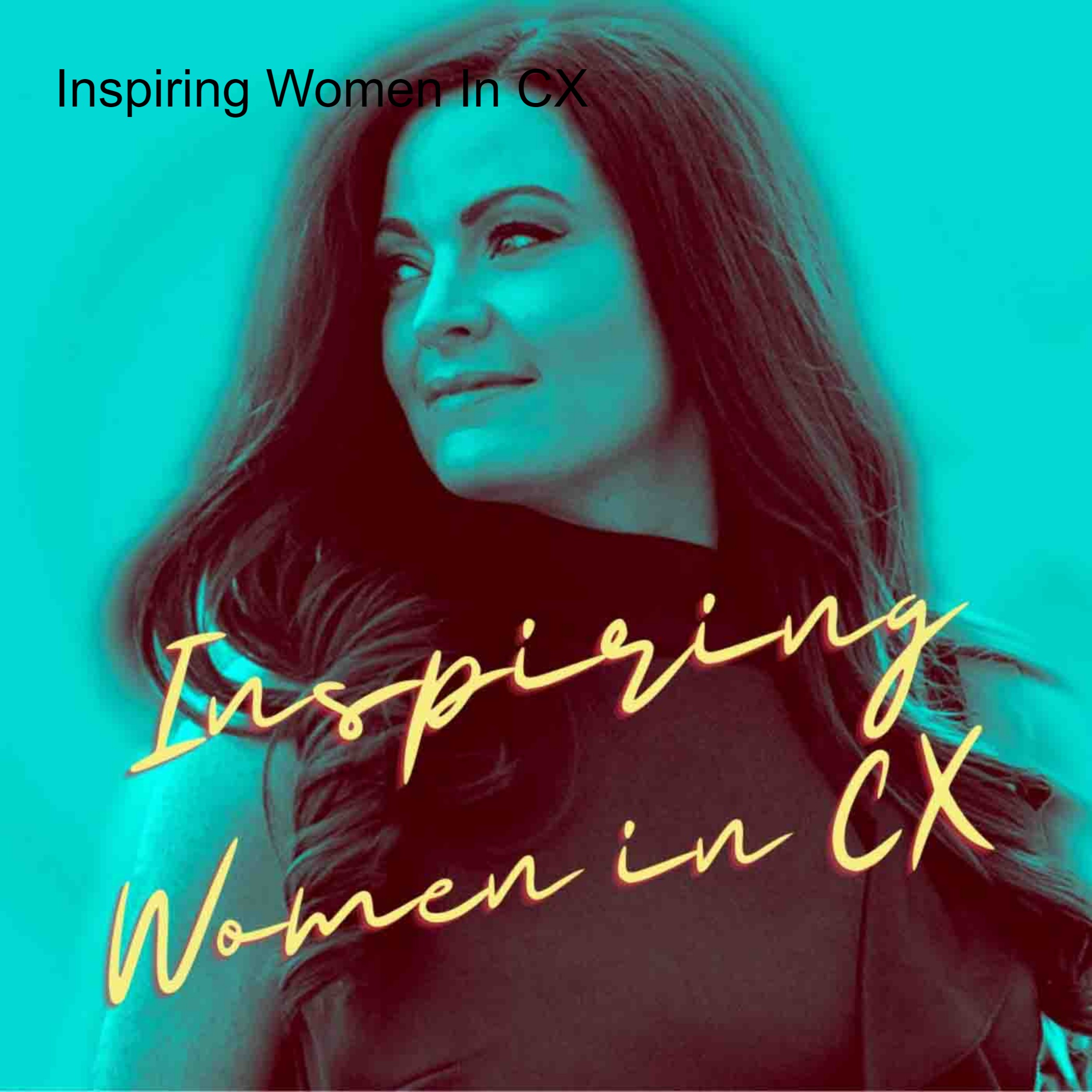 Get set to feel inspired by host, Clare Muscutt and her weekly inspiring guests, on the Women in CX Podcast. Listen-in as we share our career journeys, look back at the moments that shaped use and voice our opinions as loudly as we like, about all manner of subjects (including customer experience). Sit back and listen to the only female led, managed and produced podcast on the internet made for women, by women in customer experience.
Episodes
Thursday Apr 06, 2023
Thursday Apr 06, 2023
Lynn Hunsaker, the Chief Customer Officer at ClearAction Continuum, joins Clare Muscutt on the Inspiring Women in CX podcast to talk about her route into CX, overcoming shyness and allowing herself the permission to speak, the power of community and networking (getting out what you put in), and the operational and execution silos that exist within our organisations.
Listen in to the full episode as Lynn talks about…
👂 Her route into CX and role as a VoC Manager
🗣️ Finding her voice in typically male-dominated environments
💸 Reducing the need for remedial customer experience investments
🚧 The organisational silos that exist and the role we play as CX professionals in "smoothing" these
💡 Her 4 universal tips for engaging stakeholders and securing "win-win-wins"
For more information on joining the world's first online community for women in Customer Experience, head over to www.womenincx.community/membership