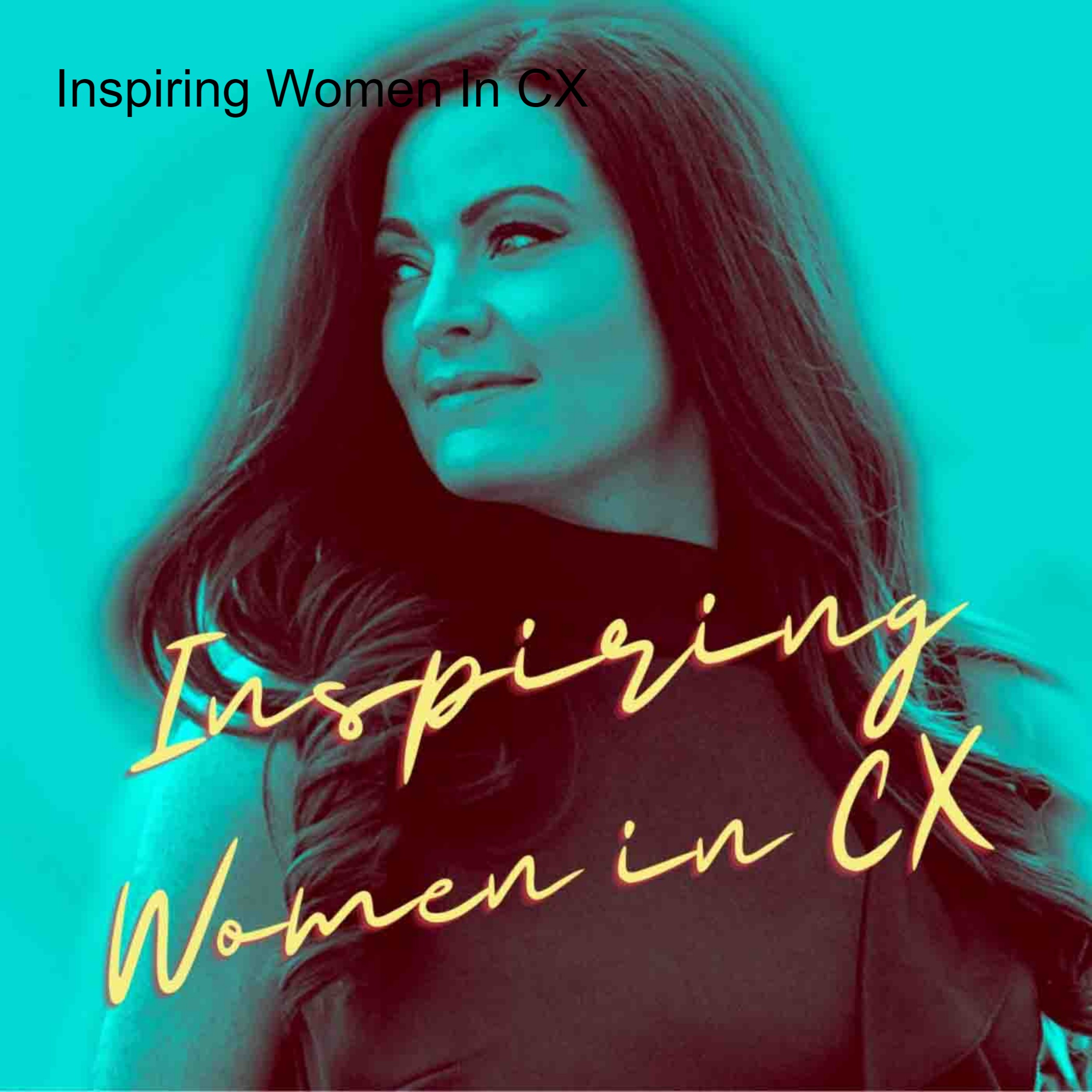 Get set to feel inspired by host, Clare Muscutt and her weekly inspiring guests, on the Women in CX Podcast. Listen-in as we share our career journeys, look back at the moments that shaped use and voice our opinions as loudly as we like, about all manner of subjects (including customer experience). Sit back and listen to the only female led, managed and produced podcast on the internet made for women, by women in customer experience.
Episodes
Tuesday Feb 01, 2022
Tuesday Feb 01, 2022
Liz Berks, Co-Founder of 4Sight CX, Saudi Arabia, joins Clare Muscutt on the Inspiring Women in CX podcast to talk about her journey from Market Research and Insights into CX, the 'energy and drive' for Citizen Experience in Saudi Arabia, the dangers of an over-reliance on surveys, ethnographic research and the emerging technologies available to us, and the difference between a VoC programme and the 'true meaning' of customer voice.
Key talking points include discussing…
🛠️ The development of CX in Saudi Arabia
💬 The use of qualitative insight to drive CX
📳 How mobile ethnography and 'insight communities' can help organisations to build a comprehensive picture of who their customers really are
🙅‍♀️ And how to leverage the data available to you to get closer to customers, even when you have zero budget
For more information on joining the world's first online community for women in Customer Experience, head over to www.womenincx.community