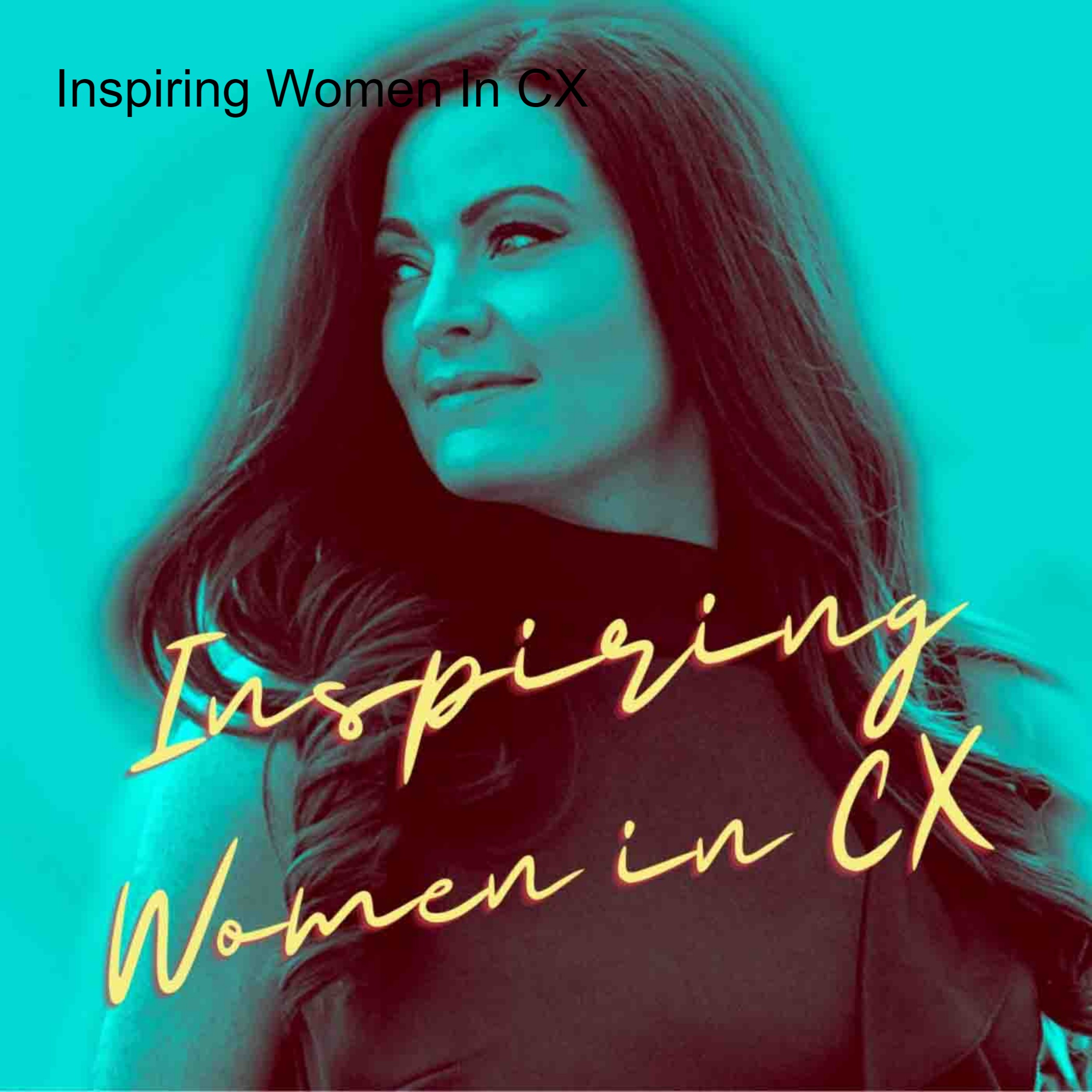 Get set to feel inspired by host, Clare Muscutt and her weekly inspiring guests, on the Women in CX Podcast. Listen-in as we share our career journeys, look back at the moments that shaped use and voice our opinions as loudly as we like, about all manner of subjects (including customer experience). Sit back and listen to the only female led, managed and produced podcast on the internet made for women, by women in customer experience.
Episodes
Thursday Jun 03, 2021
Thursday Jun 03, 2021
Amy Cashman, CEO of Kantar UK's Insights Division, joins Women in CX Founder and podcast host Clare Muscutt to discuss the importance of establishing 'red lines' to create work–life balance, challenging the perception of female senior leadership to set positive examples for women in the workplace, and how brand values impact both the customer and the employee experience.
"Lean into who you are and don't feel that you have to change to be successful."
The conversation also delves into…
• The evolution of CX insights
• How brands can amplify or undermine women's confidence
• The creation of proof-points to deliver on brand promise
• How Amy reached CEO level
• Using CX to create (and to prove) ROI for organisations
• How to create environments within which women thrive
• How evidence of D&I is more important than brand statements
• The importance of authenticity
Visit https://womenincx.community/ for more inspiring content, and to find out how to join the world's first online membership community for women in customer experience.
#womeninbusiness #ceo #customerexperience #research #insights #kantar #womenincx #womenincxpodcast #inspiringwomen #inspiringwomenincx #femalelead #leadership #cx