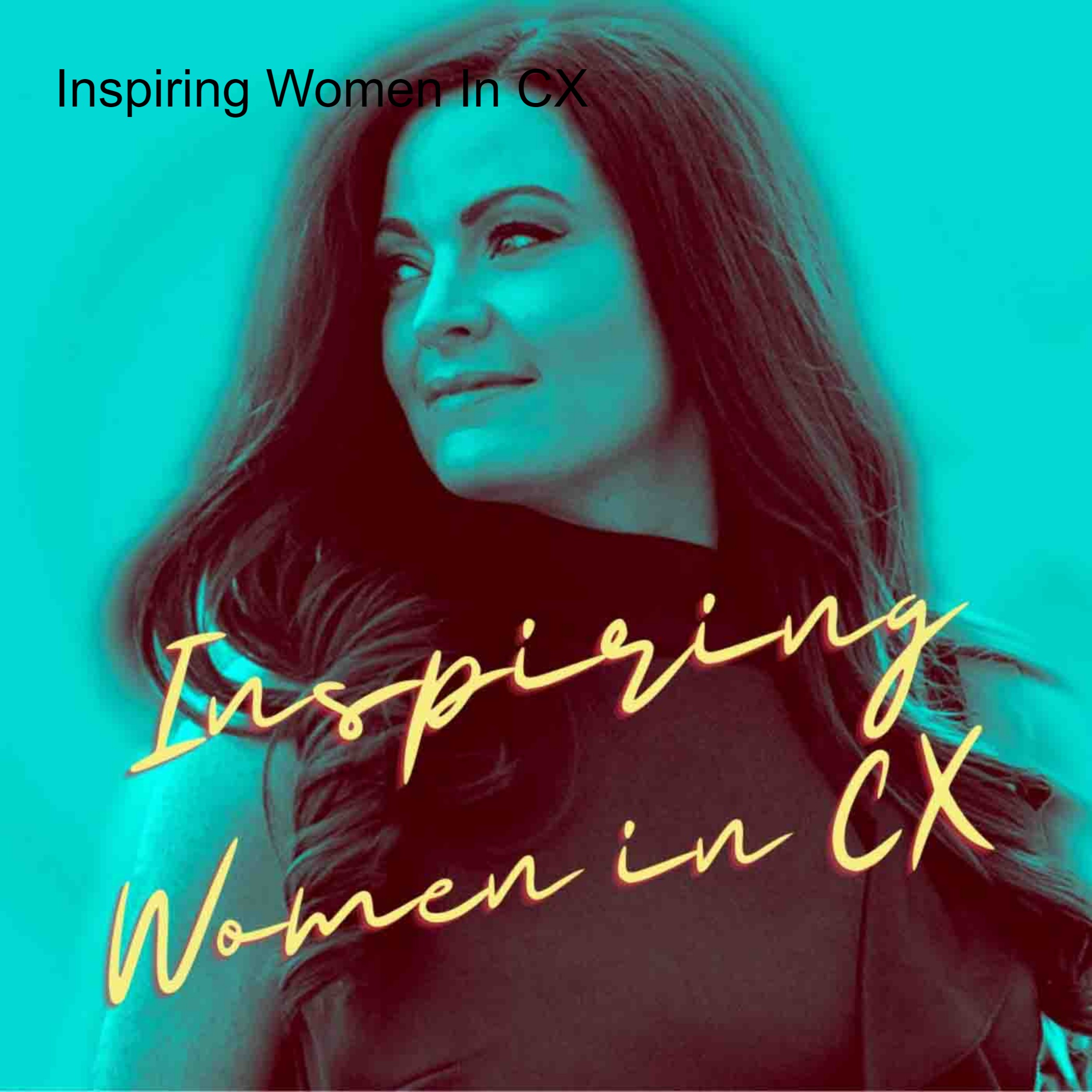 Get set to feel inspired by host, Clare Muscutt and her weekly inspiring guests, on the Women in CX Podcast. Listen-in as we share our career journeys, look back at the moments that shaped use and voice our opinions as loudly as we like, about all manner of subjects (including customer experience). Sit back and listen to the only female led, managed and produced podcast on the internet made for women, by women in customer experience.
Episodes
Tuesday Feb 15, 2022
Tuesday Feb 15, 2022
Hayley Pugh, Senior Research Executive at Kantar, UK, joins Clare Muscutt on the Inspiring Women in CX podcast to talk about her journey into CX via a Graduate scheme and trialling different rotations, thriving in a sink-or-swim scenario, 'embracing' uncertainty, her passion for UX and the pillars necessary for businesses to provide seamless omnichannel experiences – particularly with ever-changing consumer expectations in the digital space! Thank you, Amazon!
Key talking points include discussing…
🎓 Graduate schemes as a route into CX
💥 The boom of digital transformation since the pandemic  
✅ Meeting customer expectations at every touchpoint (and identifying barriers!)
📳 The pillars necessary to deliver seamless omnichannel experiences
🤖 The consequences of cutting corners in tech implementation
For more information on joining the world's first online community for women in Customer Experience, head over to womenincx.community