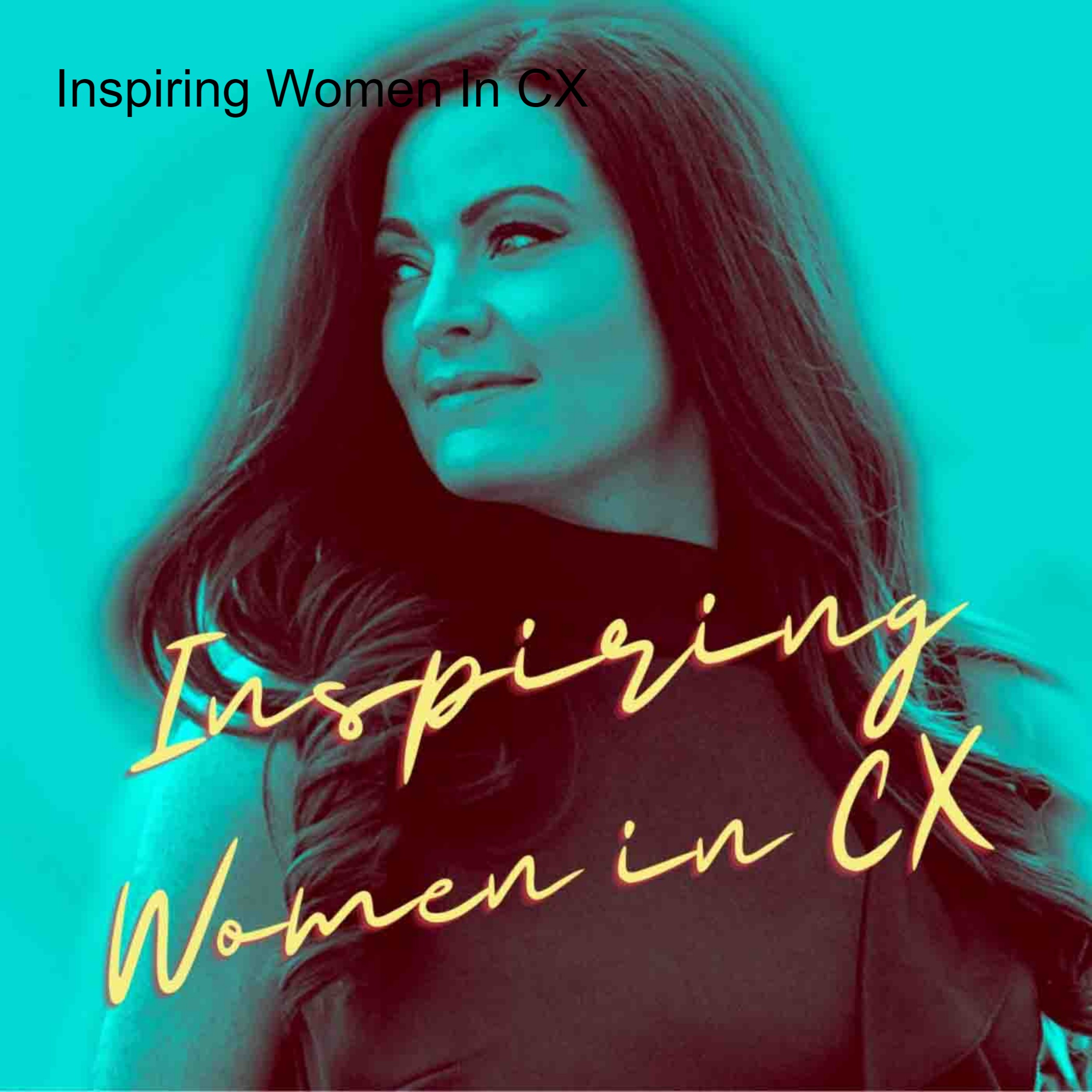 Get set to feel inspired by host, Clare Muscutt and her weekly inspiring guests, on the Women in CX Podcast. Listen-in as we share our career journeys, look back at the moments that shaped use and voice our opinions as loudly as we like, about all manner of subjects (including customer experience). Sit back and listen to the only female led, managed and produced podcast on the internet made for women, by women in customer experience.
Episodes
Monday Apr 25, 2022
Monday Apr 25, 2022
Gemma Colby, the Head of Customer Experience at YELL UK, joins Clare Muscutt on the Inspiring Women in CX podcast to talk about her route into CX, recognising only in retrospect that she'd been doing it all along, putting theory into practice as she ran a contact centre, her own experiences with great leaders and how these shaped her approach and, in her opinion, the key skills and capabilities necessary to be a successful CX leader driving changes and improvements that impact the business's bottom line.
Listen in as Gemma talks about...
🔮 Being 'predestined' to work in CX, realising only in retrospect that she'd been doing it all along
😊 Starting out in operations and wielding her passion for people to make customers feel special
🙅‍♀️ Combatting her Imposter Syndrome and redefining what success "should" look like
🧠 Adopting a growth mindset and how creating a sense of "interconnectedness" is key to being a great (CX) leader
💬 The importance of trusting ourselves and recognising what "drives and drains us"
For more information on joining the world's first online community for women in Customer Experience, head over to www.womenincx.community