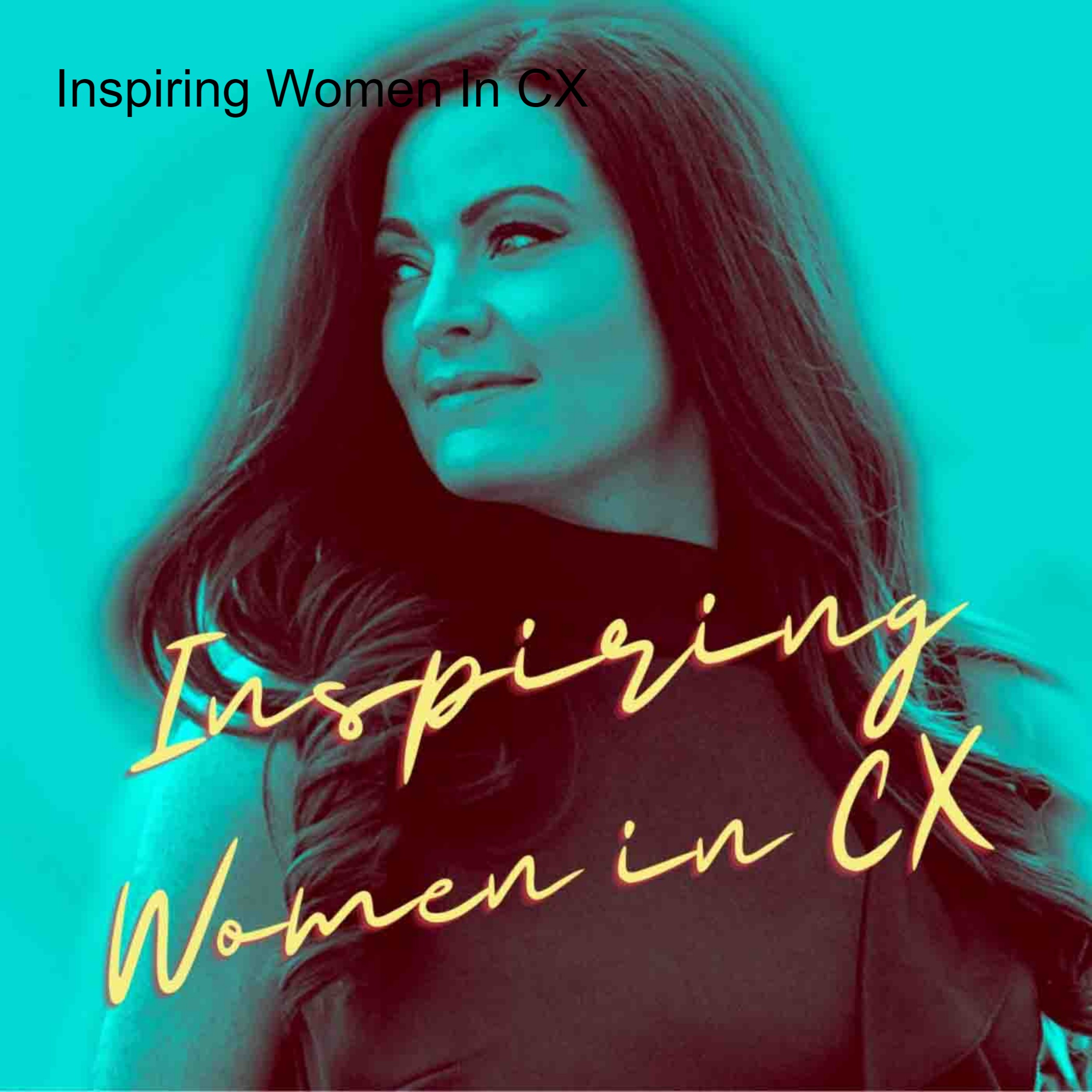 Get set to feel inspired by host, Clare Muscutt and her weekly inspiring guests, on the Women in CX Podcast. Listen-in as we share our career journeys, look back at the moments that shaped use and voice our opinions as loudly as we like, about all manner of subjects (including customer experience). Sit back and listen to the only female led, managed and produced podcast on the internet made for women, by women in customer experience.
Episodes
Monday Mar 14, 2022
Monday Mar 14, 2022
Elena Rozanova, the Head of Customer Relations at Rosbank and Women in CX community member, joins Clare Muscutt on the Inspiring Women in CX podcast to talk about escaping the war in Ukraine and the realities experienced by Ukrainian female refugees.
Elena was in Kharkiv when the war started and spent a week living in bomb shelters with a friend and her daughter before beginning the journey to Poland as a refugee herself.
In this episode, she shares her lived experience and calls on other CX specialists to use their skills to aid crisis efforts and help refugees to settle in new countries.
Listen in as Elena…
👉 Recounts her own experience fleeing Ukraine under the constant threat of bombardment
👉 Shares the contrasts in humanity she experienced as a refugee
👉 Discusses empathy for others in light of her escape, not as a Customer Experience professional, but as a 'Human Experience' professional
👉 Puts forward how CX thinking can help in crisis situations, mitigating fear and uncertainty for those affected
👉 Highlights what we can all do to help, from offering accommodation to removing language barriers
For more information on joining the world's first online community for women in Customer Experience, head over to www.womenincx.community