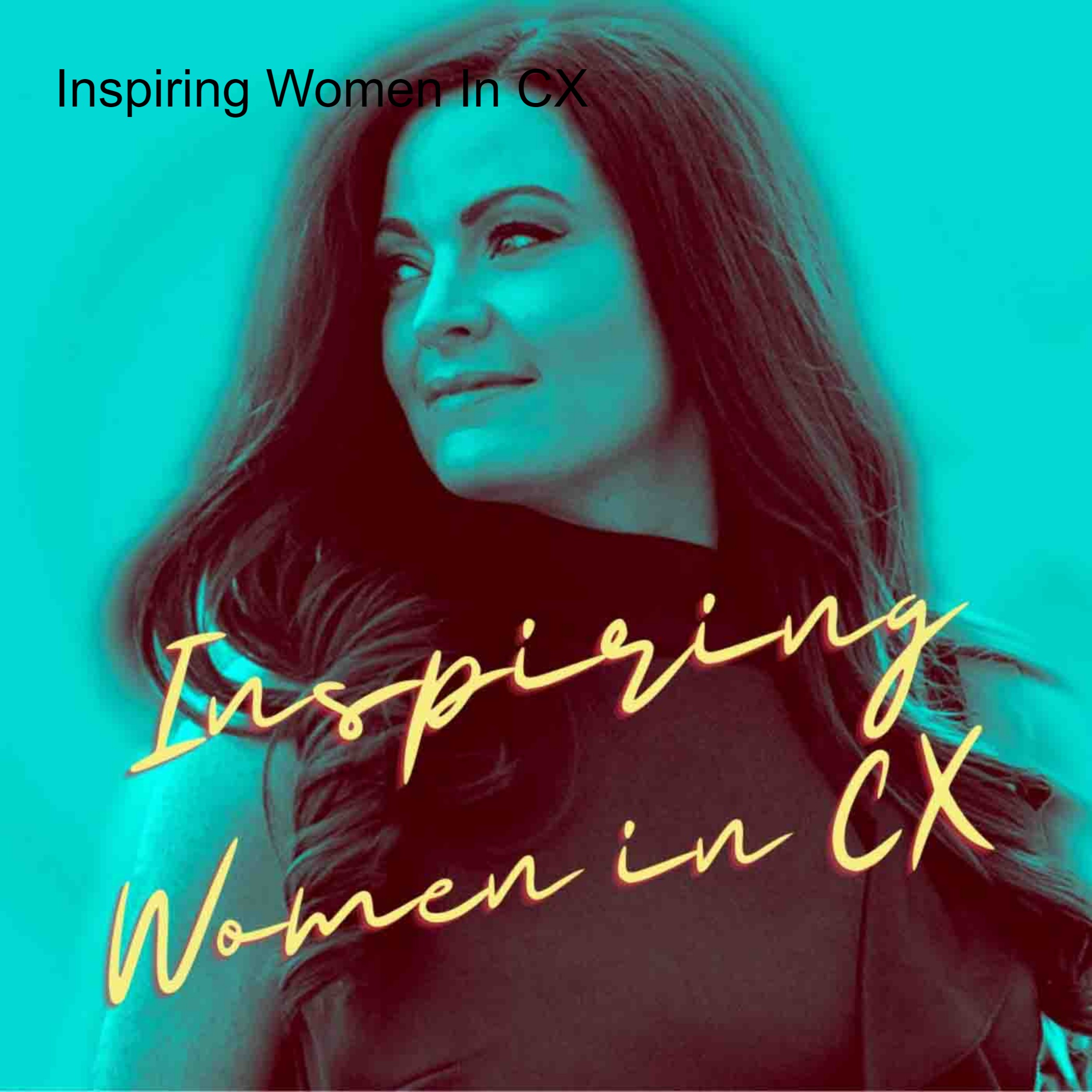 Get set to feel inspired by host, Clare Muscutt and her weekly inspiring guests, on the Women in CX Podcast. Listen-in as we share our career journeys, look back at the moments that shaped use and voice our opinions as loudly as we like, about all manner of subjects (including customer experience). Sit back and listen to the only female led, managed and produced podcast on the internet made for women, by women in customer experience.
Episodes
Wednesday Dec 14, 2022
Wednesday Dec 14, 2022
Crystal D'Cunha, President & CEO at The INSIDE View Inc., joins Clare Muscutt on the Inspiring Women in CX podcast to talk about her WiCX journey so far, including coming on board as a Founding Member prior to our official launch and being a part of our early co-design phase, her route into CX, always putting her "team members" first, regardless of her role or title, applying DEI best practices, the similarities and difference between EX and CX Design, the importance of the onboarding experience, igniting leaders first to ensure that they're properly equipped to lead, and the ROI of EX and EX metrics.
Listen in to the full episode as Crystal talks about…
💭 Challenging her own self-limiting beliefs on her route to becoming a 'mompreneur'
🔥 Igniting leaders and exciting employees
🎨 The importance of EX Design from the point of interviewing, onboarding and throughout
🚀 Ensuring, as organisations, that we're "good enough" to secure top talent
🤝 The similarities, differences and overlaps in EX and CX design principals
📊 The ROI of EX and EX metrics to consider
For more information on joining the world's first online community for women in Customer Experience, head over to www.womenincx.community/membership