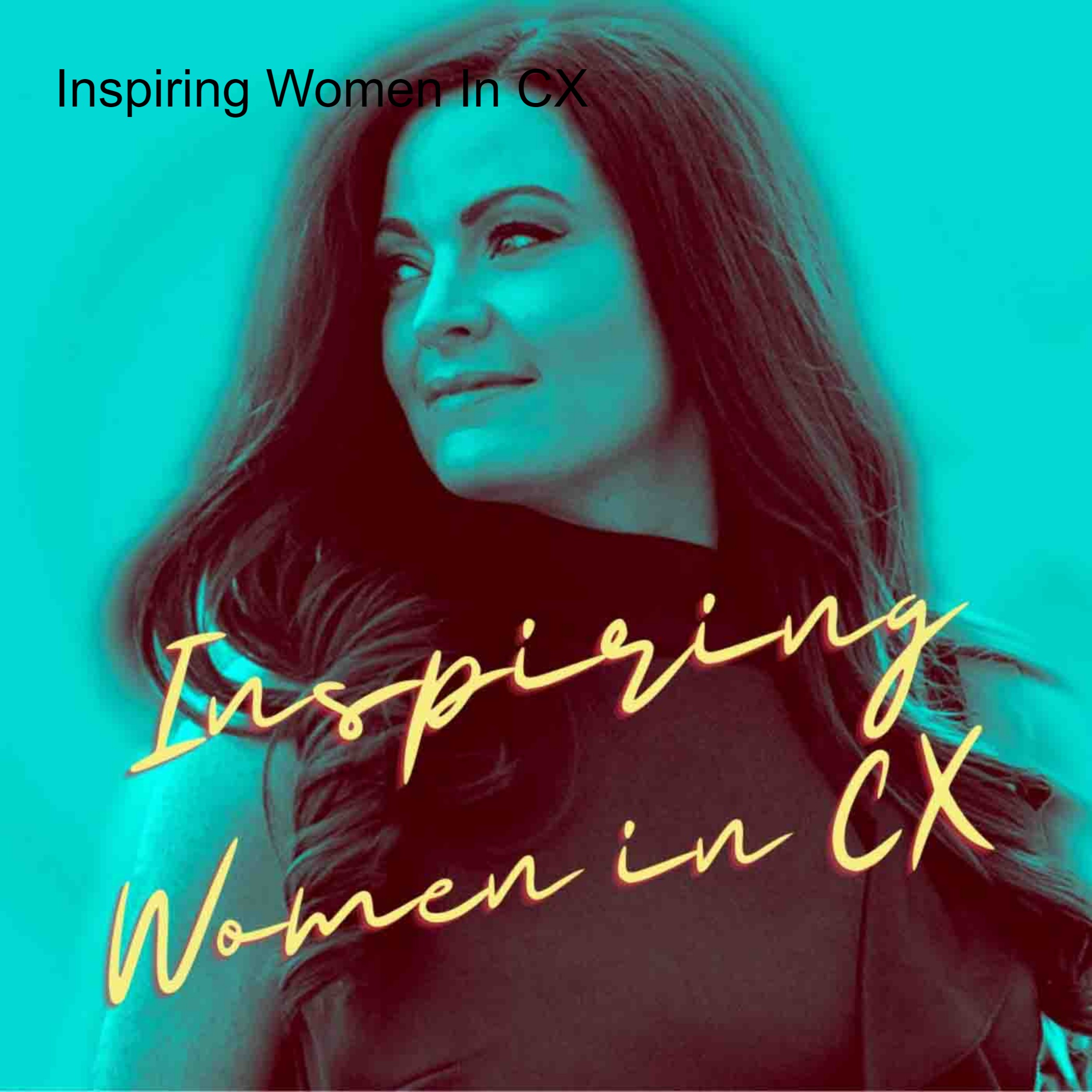 Get set to feel inspired by host, Clare Muscutt and her weekly inspiring guests, on the Women in CX Podcast. Listen-in as we share our career journeys, look back at the moments that shaped use and voice our opinions as loudly as we like, about all manner of subjects (including customer experience). Sit back and listen to the only female led, managed and produced podcast on the internet made for women, by women in customer experience.
Episodes
Tuesday Jun 14, 2022
Tuesday Jun 14, 2022
Chelsea Costelloe, the Chief Excitement Officer at EXCO, joins Clare Muscutt on the Inspiring Women in CX podcast to talk about co-founding the Caribbean's first all-female-led CX consulting agency, the positive shift in the region as more CX titles are appearing, facing scepticism as a young, female director, gender equality in the Caribbean, experiencing sexist comments in the workplace and how, if ignored, these 'blurred' lines can become much more insidious and utilising journey mapping as a tool, as opposed to a goal in itself, to spur action, inspire your teams and avoid the dreaded journey mapping 'burnout'.
Listen in as Chelsea talks about…
🤝 Co-founding the Caribbean's first all-female-led CX consulting agency, EXCO
🙋‍♀️ Being a 'Chief Excitement Officer' (and what the role entails)
📚 The state of CX in the Caribbean and her personal mission to drive CX awareness and education in the region
🗯️ Gender equality, gender-based violence and experiencing sexist comments in the workplace
🛠️ Journey Mapping as a tool to achieve your goals, not a goal in itself
😩 Journey Mapping "burnout" and how to avoid it
For more information on joining the world's first online community for women in Customer Experience, head over to www.womenincx.community