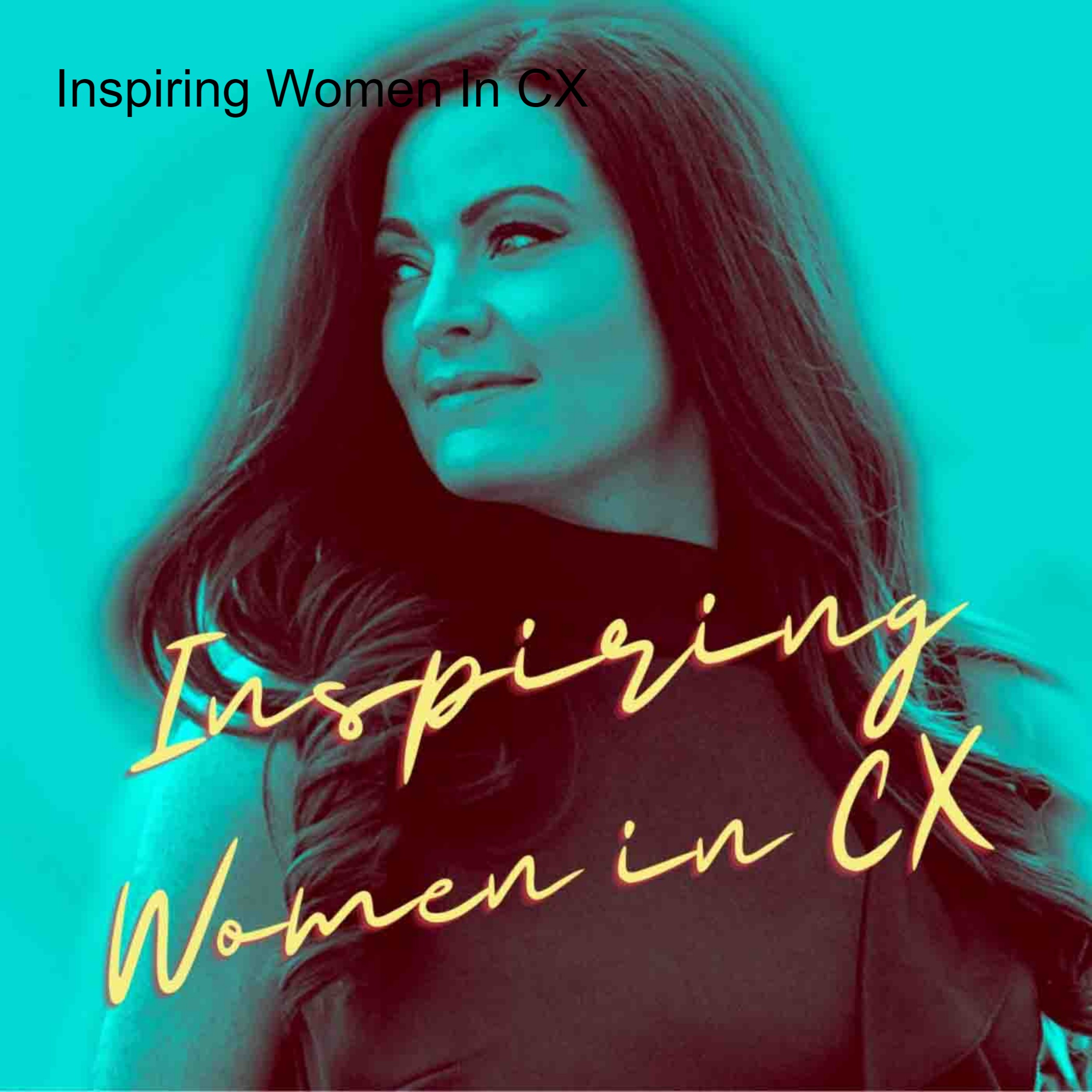 Get set to feel inspired by host, Clare Muscutt and her weekly inspiring guests, on the Women in CX Podcast. Listen-in as we share our career journeys, look back at the moments that shaped use and voice our opinions as loudly as we like, about all manner of subjects (including customer experience). Sit back and listen to the only female led, managed and produced podcast on the internet made for women, by women in customer experience.
Episodes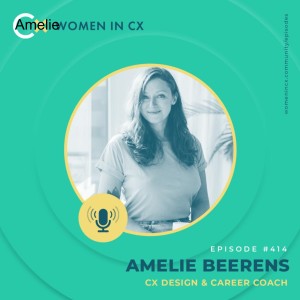 Monday Jul 11, 2022
Monday Jul 11, 2022
TW: Discussion of abuse and childhood trauma. Listener discretion is advised.
In episode #414, Clare is joined by CX Design & Career Coach, Amélie Beerens, for what is both a challenging and inspiring conversation.
Suffering from what she believed to be burnout from work, Amélie recalls being diagnosed with post-traumatic stress disorder (PTSD) as a result of childhood trauma.
Confiding in one another, Clare and Amélie recall similarities in their experiences of trauma, discuss the enduring impact and share their individual journeys towards healing.
Because our experiences of abuse do not define us.
Listen in as they talk about…
🚩 The symptoms of PTSD and how it manifests
🤝 Seeking professional support to heal
🧠 Recognising trauma and the impact on relationships
💬 The importance of finding safe spaces to talk
💕 Hope, resilience and realising that trauma is not a life sentence
For more information on joining the world's first online community for women in Customer Experience, head over to www.womenincx.community