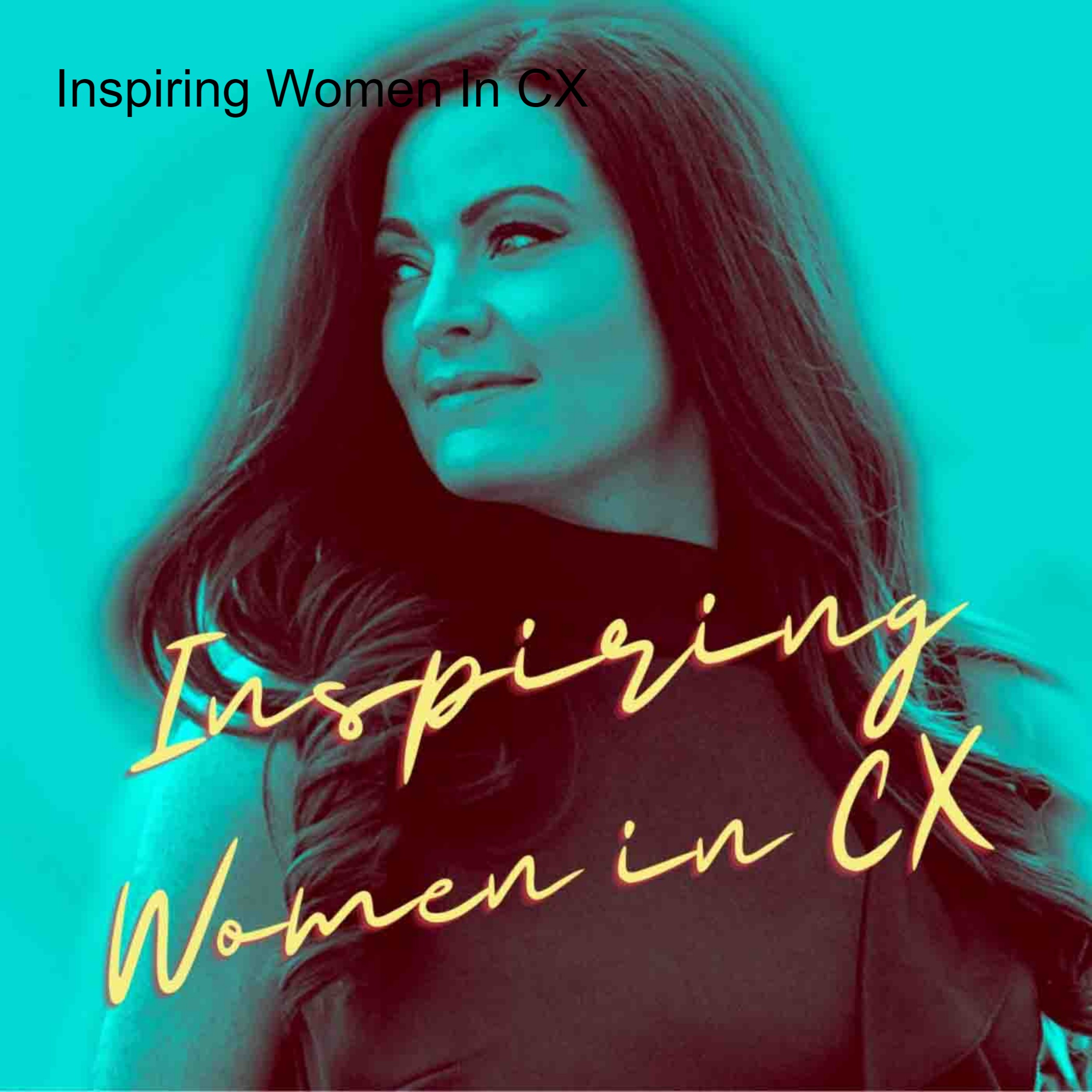 Get set to feel inspired by host, Clare Muscutt and her weekly inspiring guests, on the Women in CX Podcast. Listen-in as we share our career journeys, look back at the moments that shaped use and voice our opinions as loudly as we like, about all manner of subjects (including customer experience). Sit back and listen to the only female led, managed and produced podcast on the internet made for women, by women in customer experience.
Episodes
Friday Oct 02, 2020
Friday Oct 02, 2020
Who you work for makes all the difference.
Strike it lucky with a true leader who endorses, champions and supports you gives you all the confidence in the world to go out there and reach for new heights.
But if you have the misfortune to work for someone who micromanages you to the point of distraction, it can leave you doubting your own abilities and if anything, curb your ambition.
For every tale of awesome female leadership, we all have one story of a fellow female who made our lives HELL and in some cases, even bullied.
Thankfully these examples are few and far between. But bouncing back after such an experience isn't necessarily easy once the damage to our self-confidence is done.
What we need is a community of women who network, support and inspire each other to succeed and as my guest on the show today, Cultivate CX founder Katie Stabler demonstrates, support one another to rise up.
I was thrilled to have Katie on the show to hear her career story, find out how she introduced CX to some very unexpected places in a highly male dominated environment and share our experiences of women supporting women.
Read more and subscribe to our channels:
Sign up https://bit.ly/2ZDYCcB
Youtube  https://bit.ly/3jdBU2w 
LinkedIn https://bit.ly/3a0cDVx
Instagram https://bit.ly/30Aq0bM
Spotify https://spoti.fi/33AIx9F
Show notes  https://bit.ly/2ZBcILF
Twitter https://bit.ly/3fzxLD2