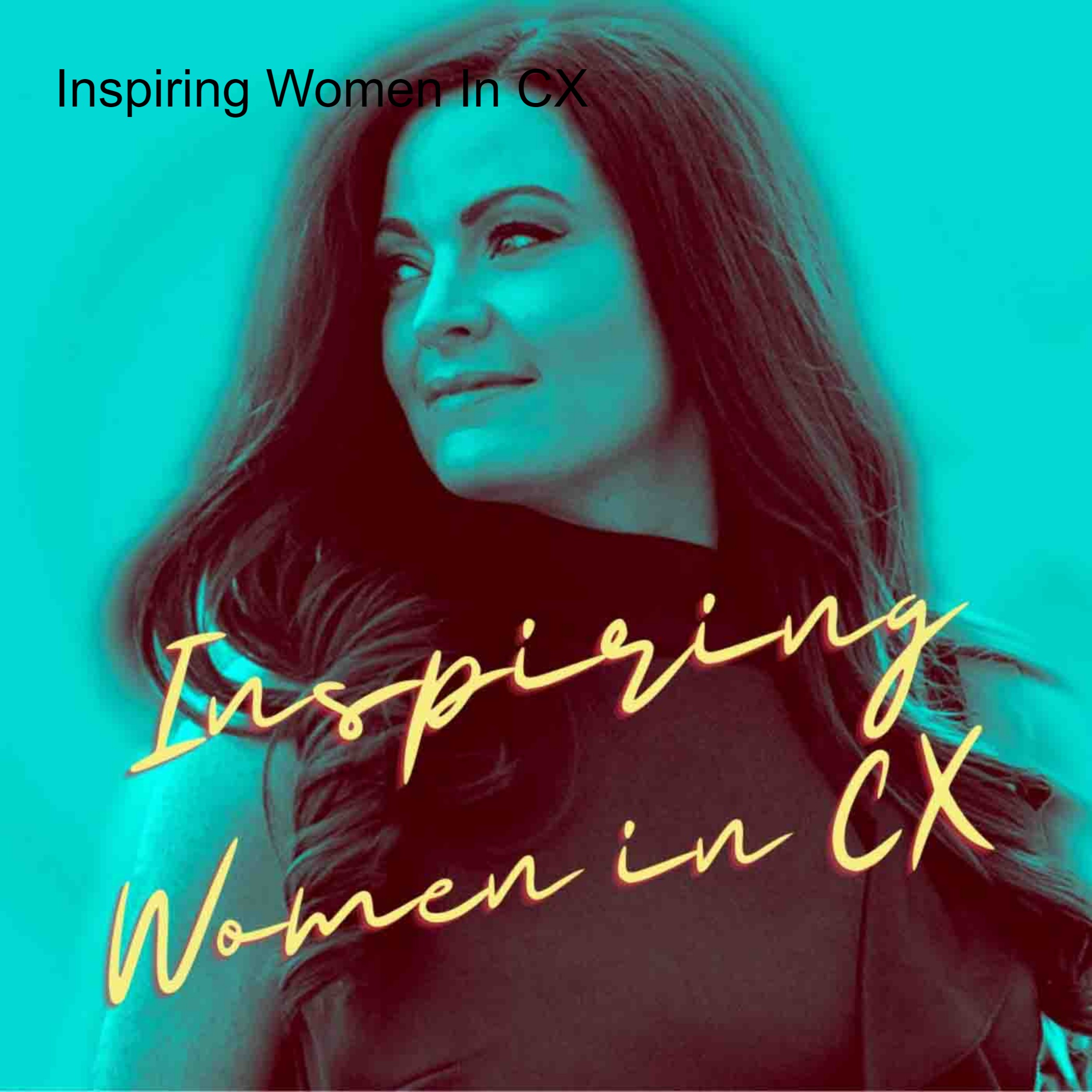 Get set to feel inspired by host, Clare Muscutt and her weekly inspiring guests, on the Women in CX Podcast. Listen-in as we share our career journeys, look back at the moments that shaped use and voice our opinions as loudly as we like, about all manner of subjects (including customer experience). Sit back and listen to the only female led, managed and produced podcast on the internet made for women, by women in customer experience.
Episodes
Thursday Oct 13, 2022
Thursday Oct 13, 2022
Alex Acosta, CX Quantitative Analyst at DICK's Sporting Goods, joins Clare Muscutt on the Inspiring Women in CX podcast to talk not only about her route into CX, having her sight set on consumer insights and her passion for using data to tell stories and influence senior stakeholders, but also a subject much closer to home, overcoming childhood abuse and living with an eating disorder.
With Monday the 10th of October recognised as World Mental Health Day, in this episode Alex shares a powerful message, not just for leaders, but for everyone, and that is "to lead with empathy", create a culture of openness and honesty that enables employees – people – to show up each day as their full selves and to feel safe in sharing their challenges.
Because we never know what someone else is going through.
So, this week, and every other, be kind.
For more information on joining the world's first online community for women in Customer Experience, head over to www.womenincx.community/membership