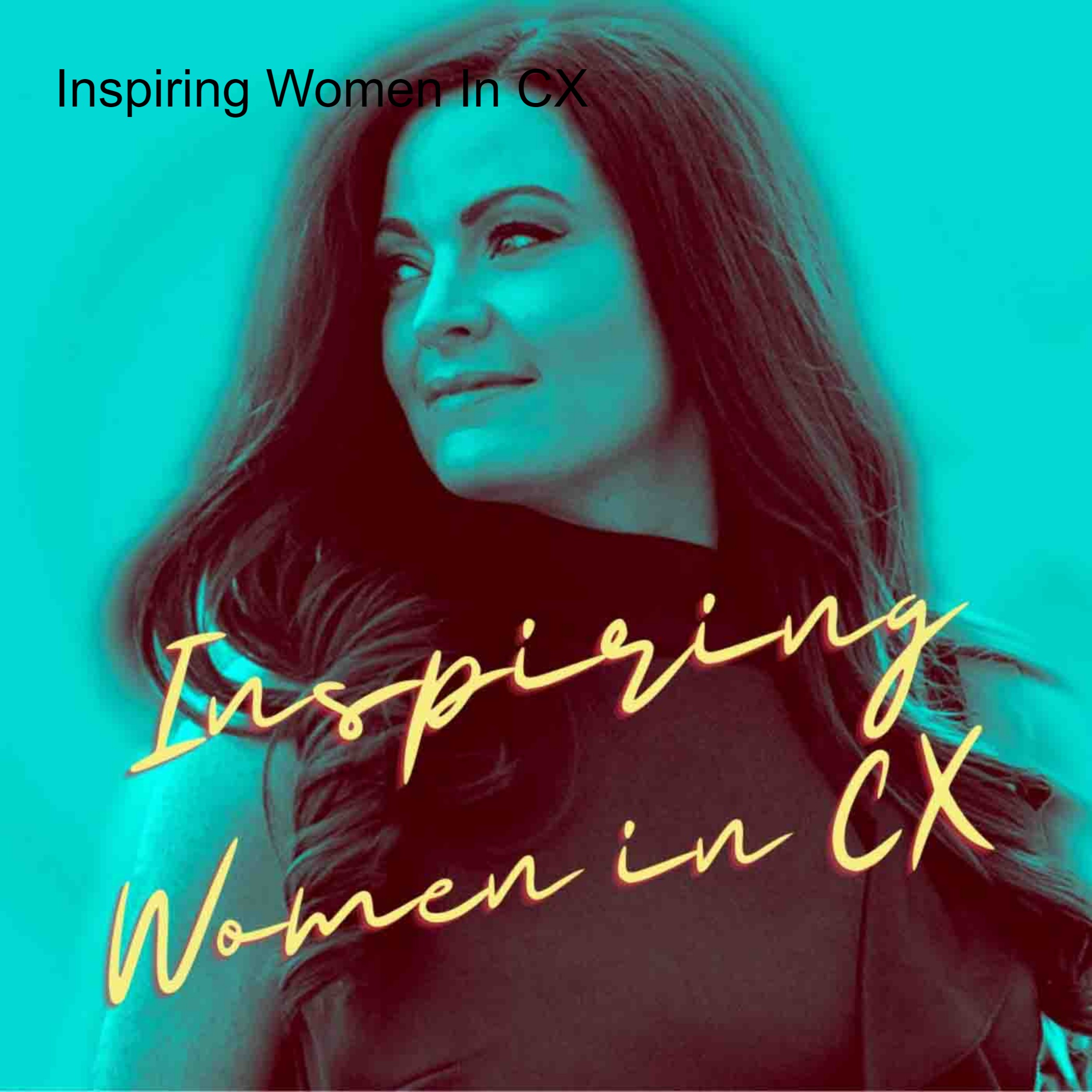 Get set to feel inspired by host, Clare Muscutt and her weekly inspiring guests, on the Women in CX Podcast. Listen-in as we share our career journeys, look back at the moments that shaped use and voice our opinions as loudly as we like, about all manner of subjects (including customer experience). Sit back and listen to the only female led, managed and produced podcast on the internet made for women, by women in customer experience.
Episodes
Thursday Jul 21, 2022
Thursday Jul 21, 2022
Anne Gray, the Managing Director at Solutioneers, joins Clare Muscutt on the Inspiring Women in CX podcast to talk about her route into CX, recognising a golden thread of excellence woven throughout all of her roles, the importance of not just good but consistent customer service, her journey to motherhood and infertility struggles, finally allowing herself to be at peace, finding support on her solopreneur journey with someone "just a few steps ahead" and her research into Digital Transformation and measuring a transformation's success.
Listen in as Anne talks about…
🧵 The 'golden thread of excellence' woven throughout her career
💯 The importance of consistently good service in maintaining brand reputation
🧪 Her research in the field of Digital Transformation and measuring a transformation's success
👶 Her infertility journey and how her life came to a standstill for almost 10 years
✨ Finding your peace and being unafraid to reinvent yourself
For more information on joining the world's first online community for women in Customer Experience, head over to www.womenincx.community